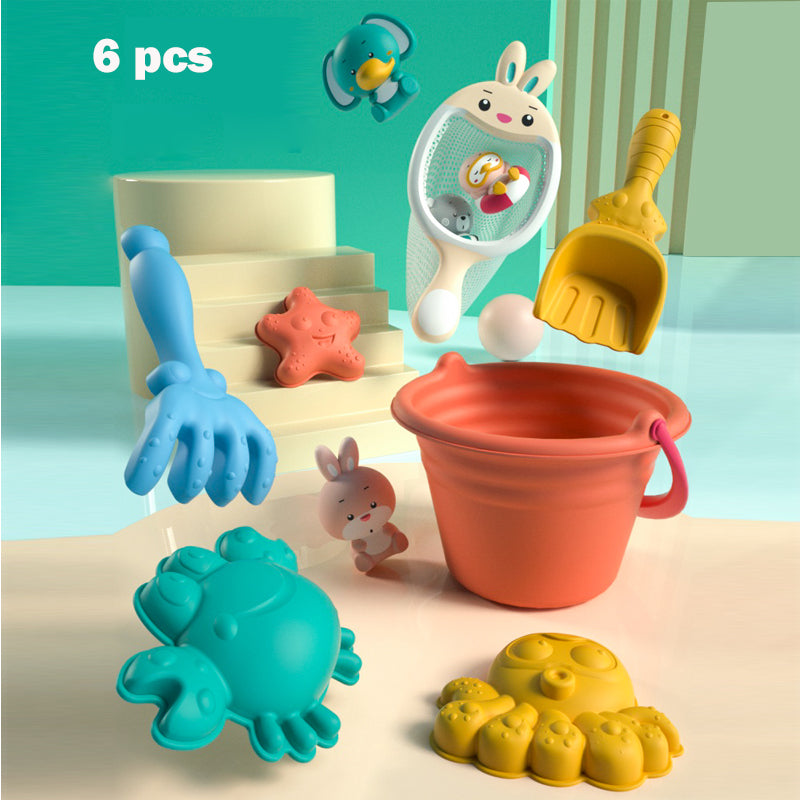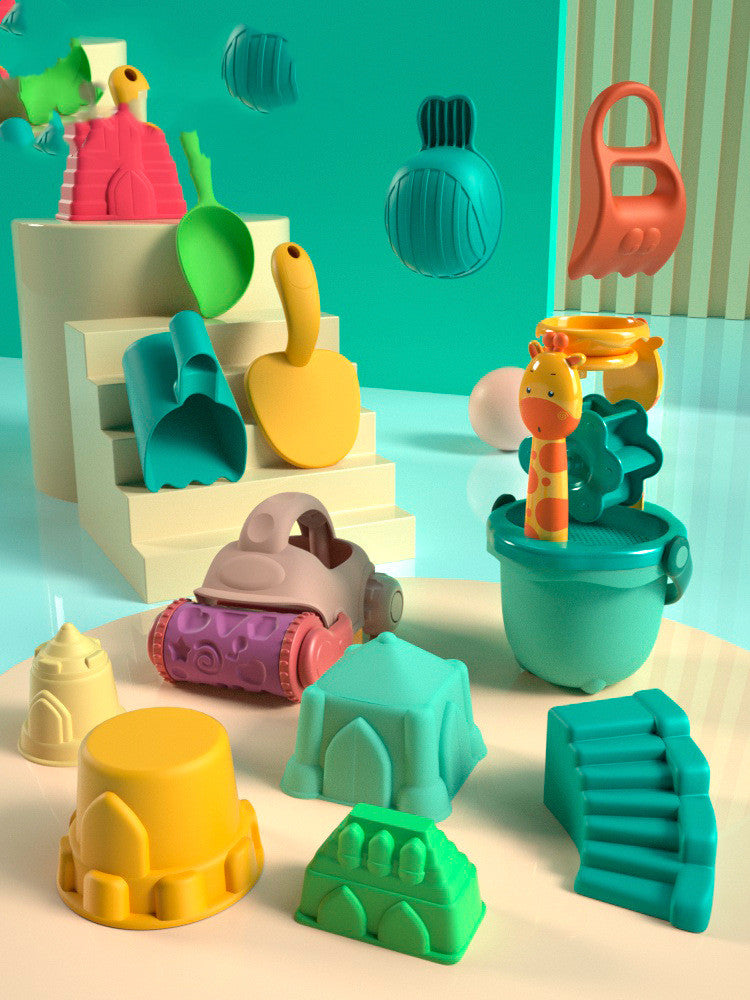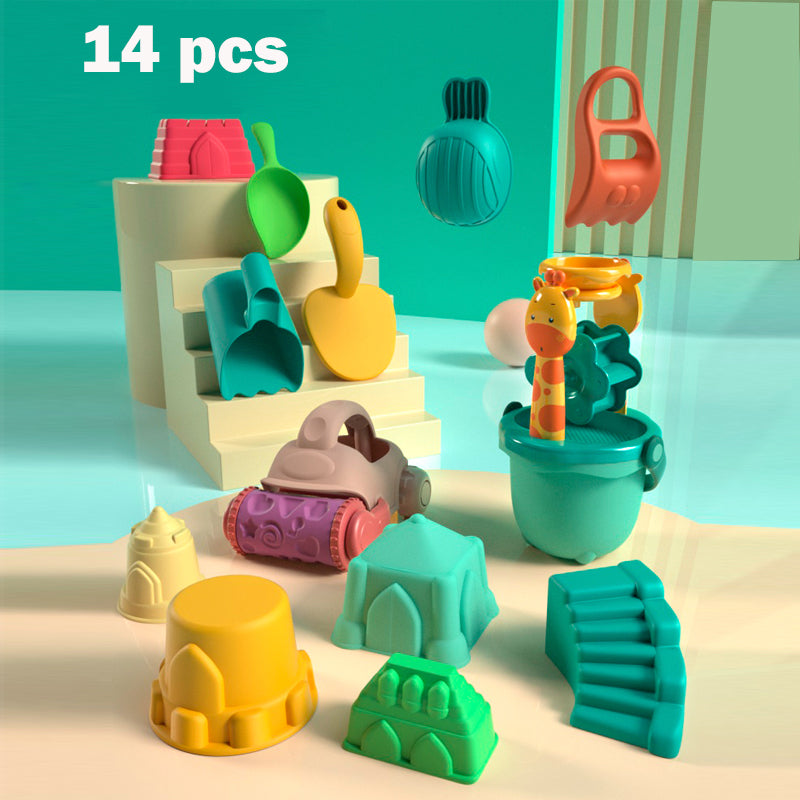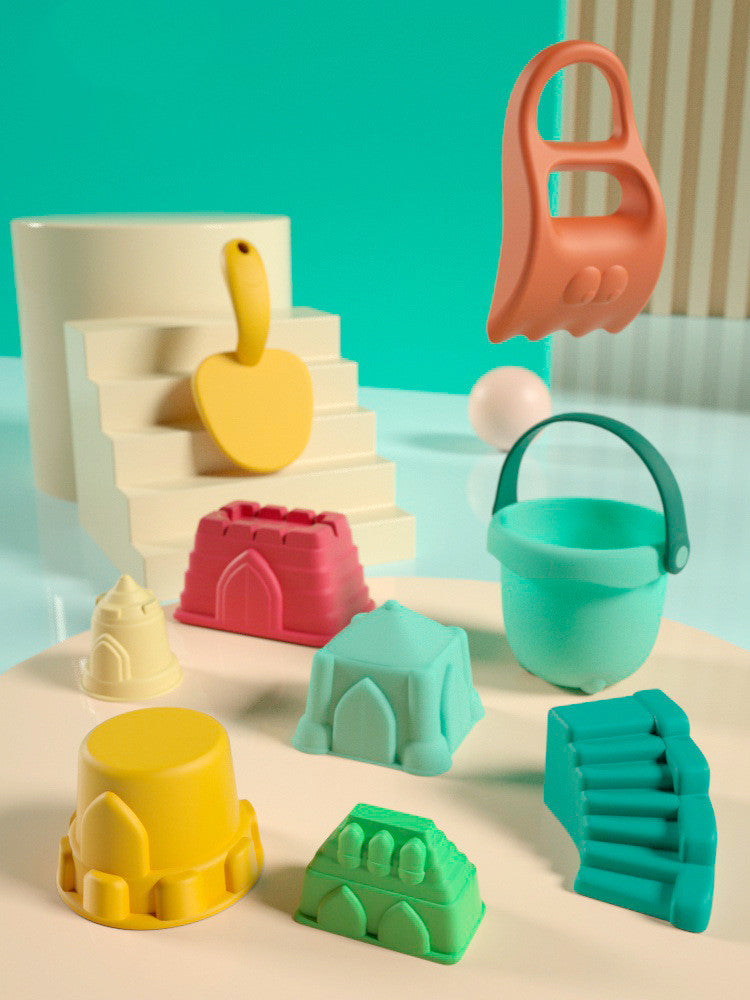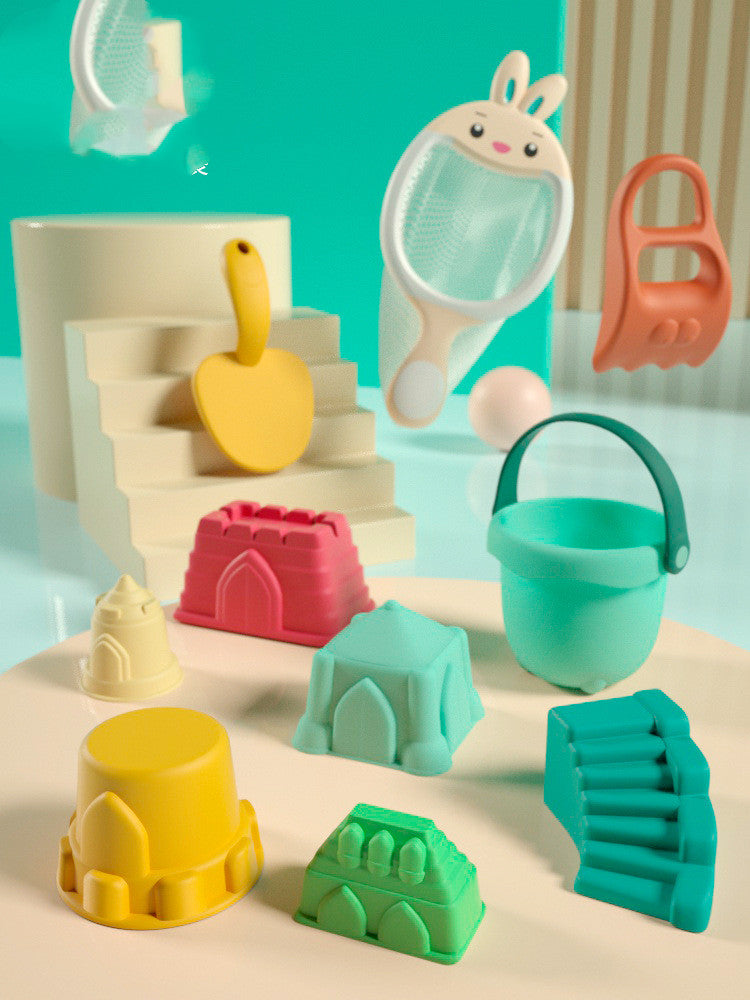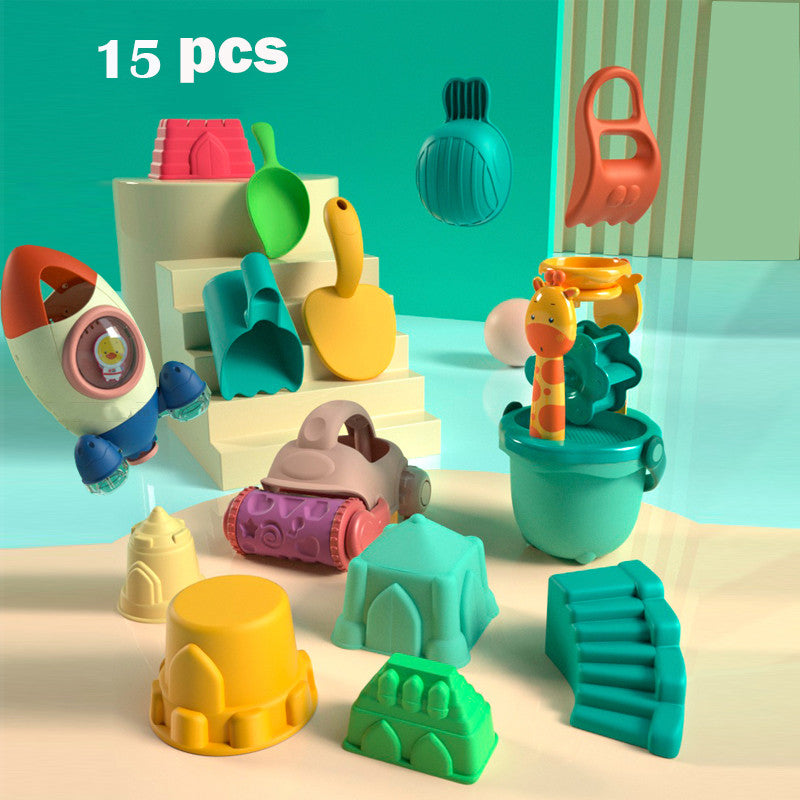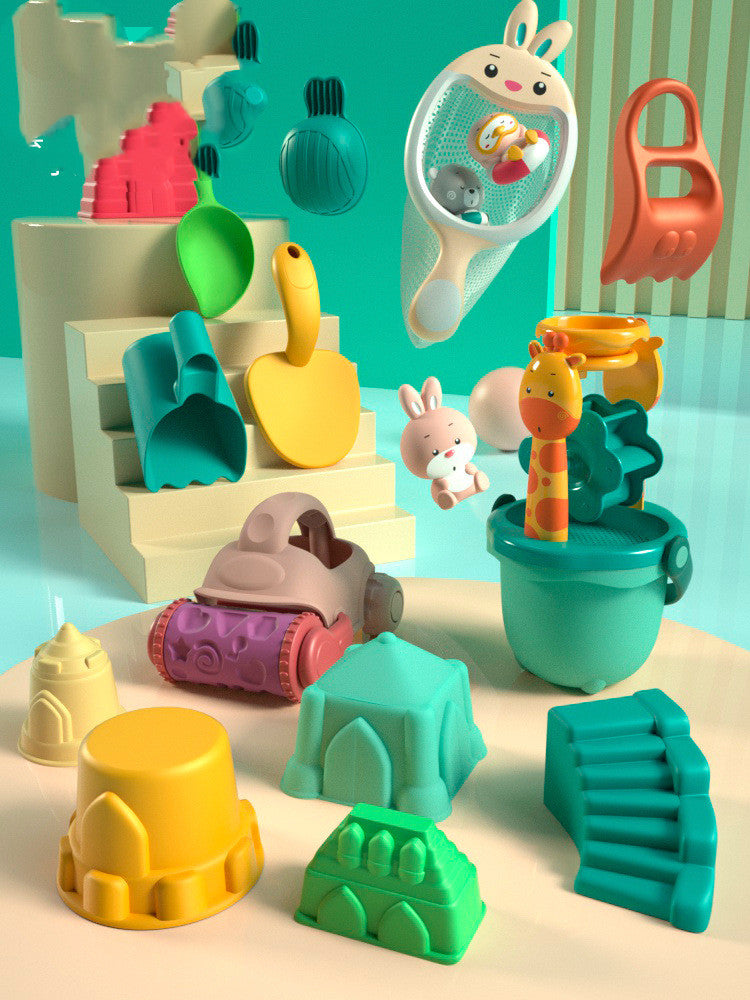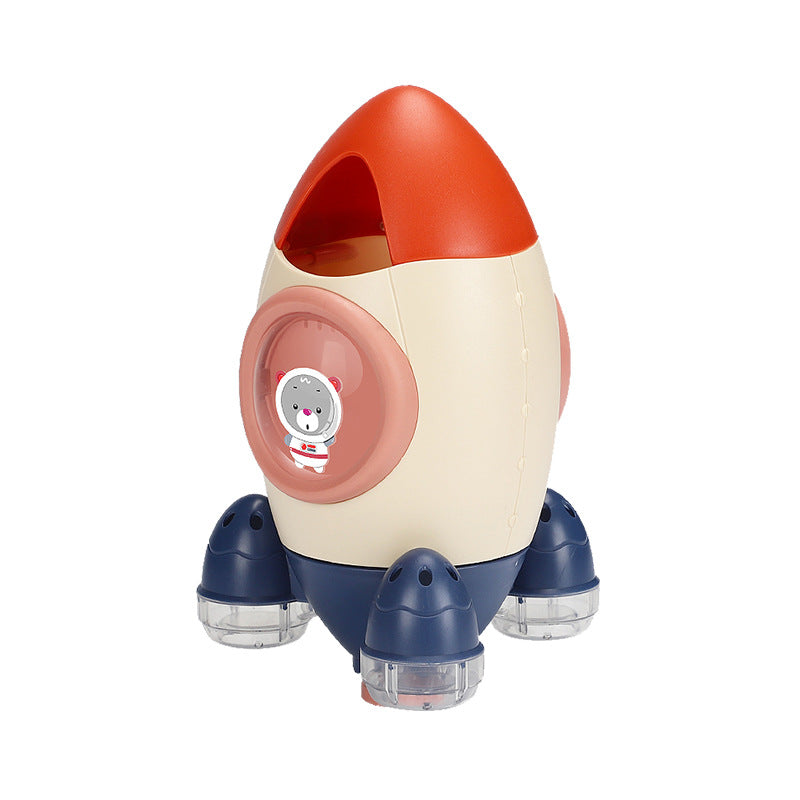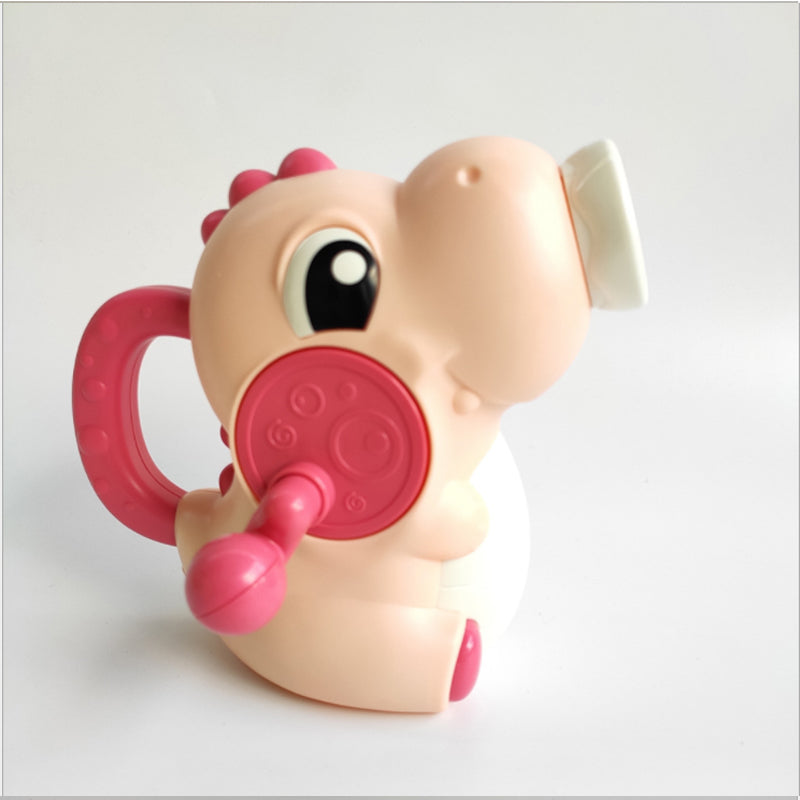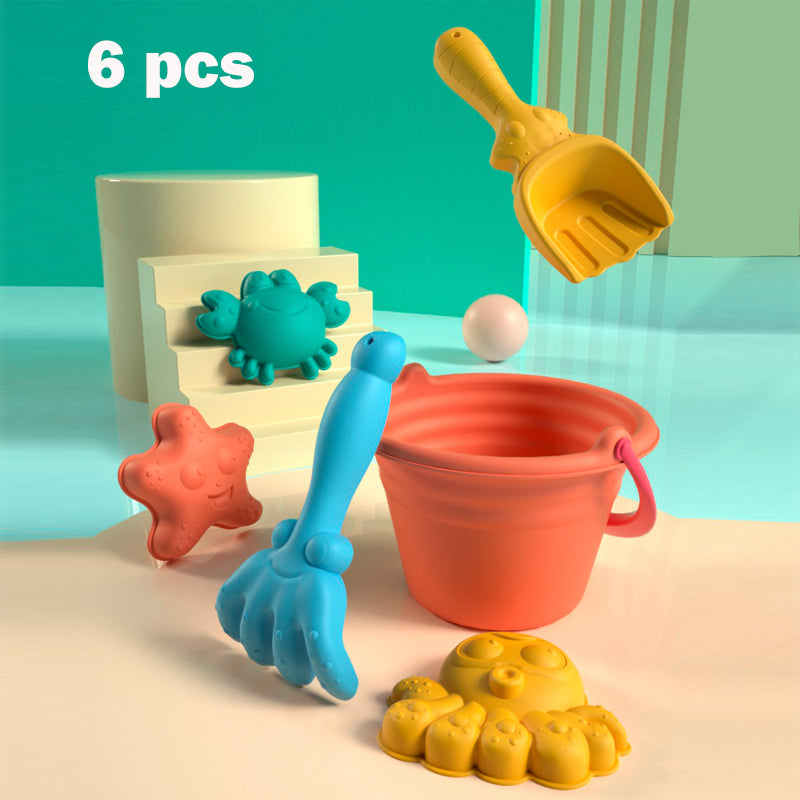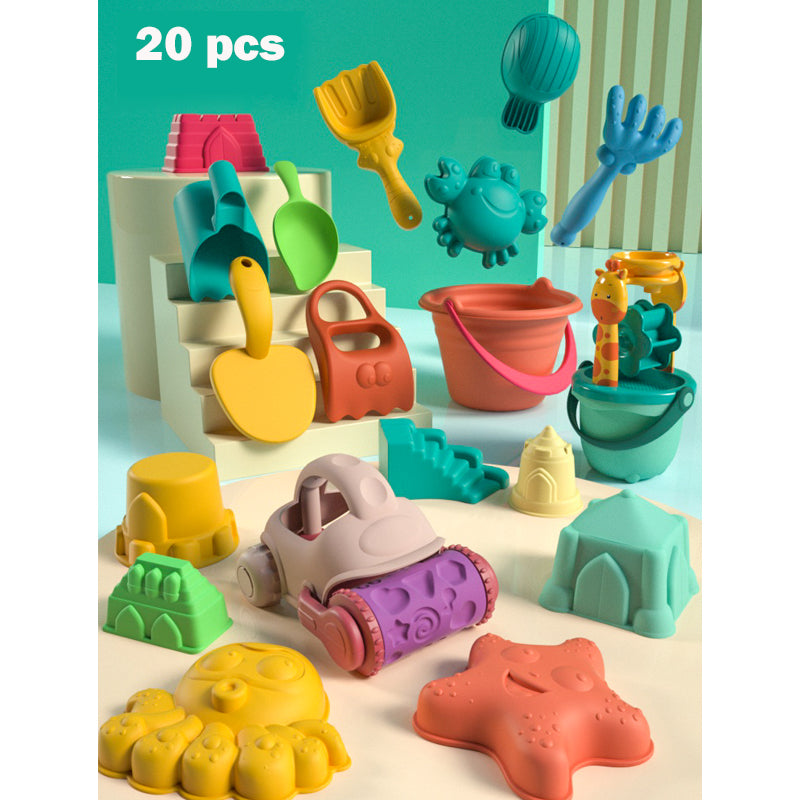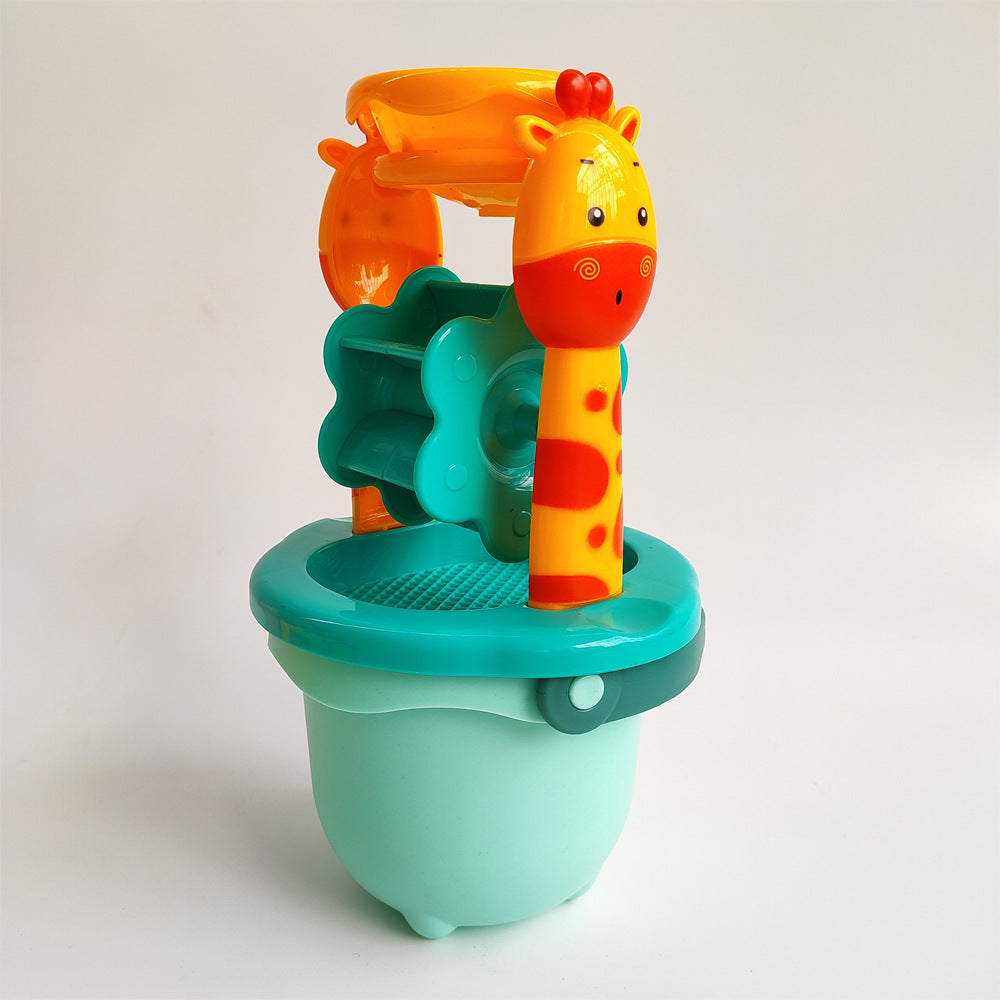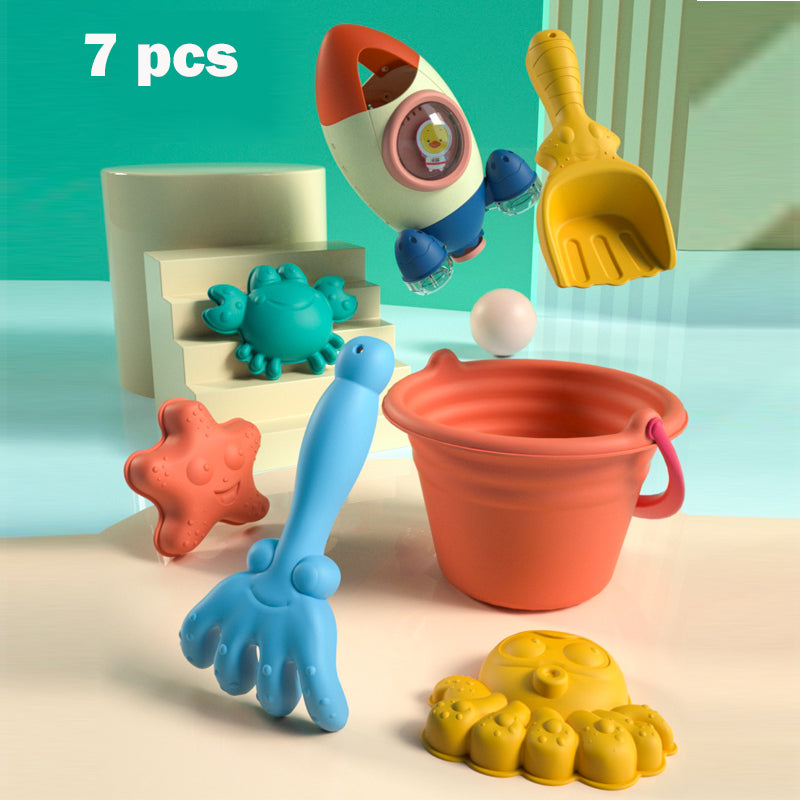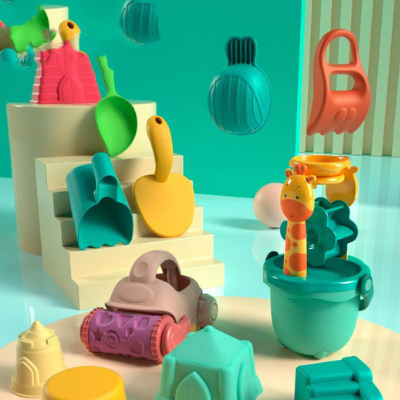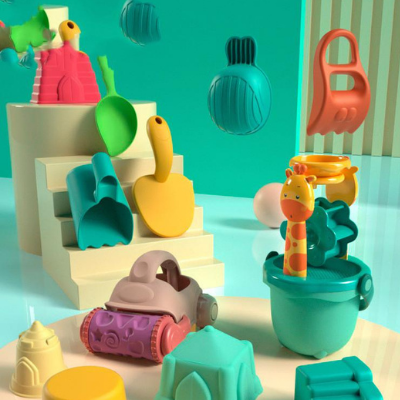 Summer Special - Beach Sand Toys Set
Sale price
$44.99
Regular price
Tax included.
Kids love toys and toys are good for kids! This is a set of fun beach sand tools that lets kids sculpt incredible structures and objects, then scoop them up and start over.
This is an amazing set of beach toys that your kids will love in the pool, on a boat, at the beach, or lake. Save money and get everything in one box. Fun for fours year old children all the way through elementary school. Children love to have their own set!
Beach Sand Toys Set with Water Wheel Dump Truck Bucket Shovels Rakes Watering Can Molds Outdoor Tool Kit for Kids Toddlers Boys and Girls
SAFE AND DURABLE - The sand play set is made of eco-friendly and durable ABS plastic. Our strict adherence to quality, safety, and excellence ensure that it last you and your family for years to come. Recommended for kids ages 3 years old and up.


Specification:
Function: beach toy set, interactive toy for playing with water and sand
Specifications: Others
Packing mode: color box, net bag
Ability cultivation: emotional, visual, intellectual development, manual and brain development, grasping, hand-eye coordination, other ability cultivation, interactive toys, parent-child communication
Whether there is an anime image: No
A:[Thickened soft rubber] a 9-piece set of fun beach
B:[Thickened soft rubber] 14-piece set of fun beach
C:[Thickened soft rubber] 9-piece fun beach set + rabbit net fishing set
D:[Thickened Soft Rubber Model] Fun Beach 14-piece Set + Bunny Net Fishing Set


Package Content:

1* Set