Season Collection
Must-have pieces selected every month
This week's highlights
Sale price
$9.90
Regular price
$19.00
Sale price
$9.90
Regular price
$19.90
Sale price
$9.90
Regular price
$19.00
Featured Products
Sale price
$15.99
Regular price
$16.99
Featured Products
Sale price
$29.99
Regular price
$35.99
Featured Products
Sale price
$9.40
Regular price
$11.40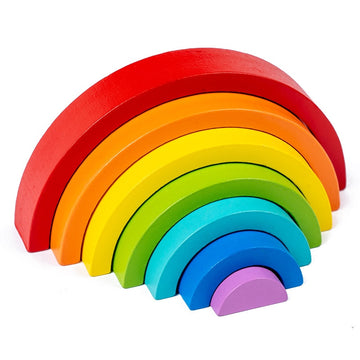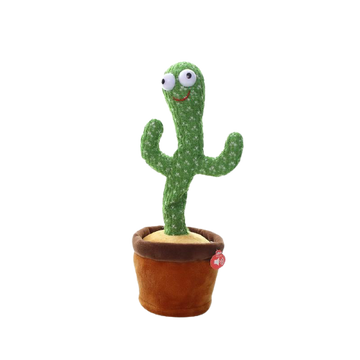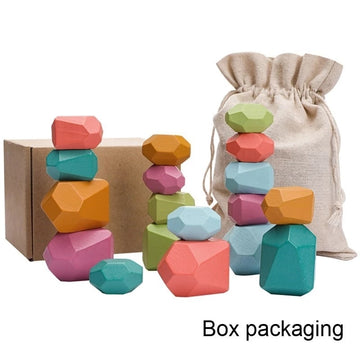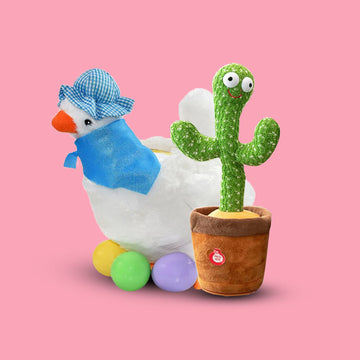 Special Price
Explore our new arrivals
We work hard to bring you the most special and cool products and toys for toddlers, musical toys and special plush dolls for education for toddlers, and of course unique and adapted equipment for educational activities with the children,
in this category, you can find the newest products that have arrived at our store
my go-to destination for all things fun and educational for my preschooler.
"I recently stumbled upon KindergartenWorld, and boy, am I thrilled to share my experience! As a parent, finding the right toys for my little bundle of joy is always a priority. "
The Plush Chicken Toy is unlike any other stuffed animal we've owned
"My child's eyes lit up with amazement as they pressed the chicken's belly and watched it lay colorful eggs. It's safe to say that this toy has earned a special spot in our playtime routine.."
This cactus truly has some dance floor-worthy moves that are hard to resist!
"The first time I saw the Funny Dancing Cactus in action, I was grinning from ear to ear. Its dance moves are hilariously charming, and it wiggles and grooves in ways that are guaranteed to bring a smile to both kids and adults alike."
dynamic and engaging learning environment
"KindergartenWorld's understanding of the ever-changing nature of a kindergarten setting is truly commendable. Their commitment to continually developing and providing new activities and accessories is evident in their diverse offerings."
supporting teachers in every possible way
"It's a platform that brings together educators who share a common goal – creating an inclusive and inspiring kindergarten environmen."