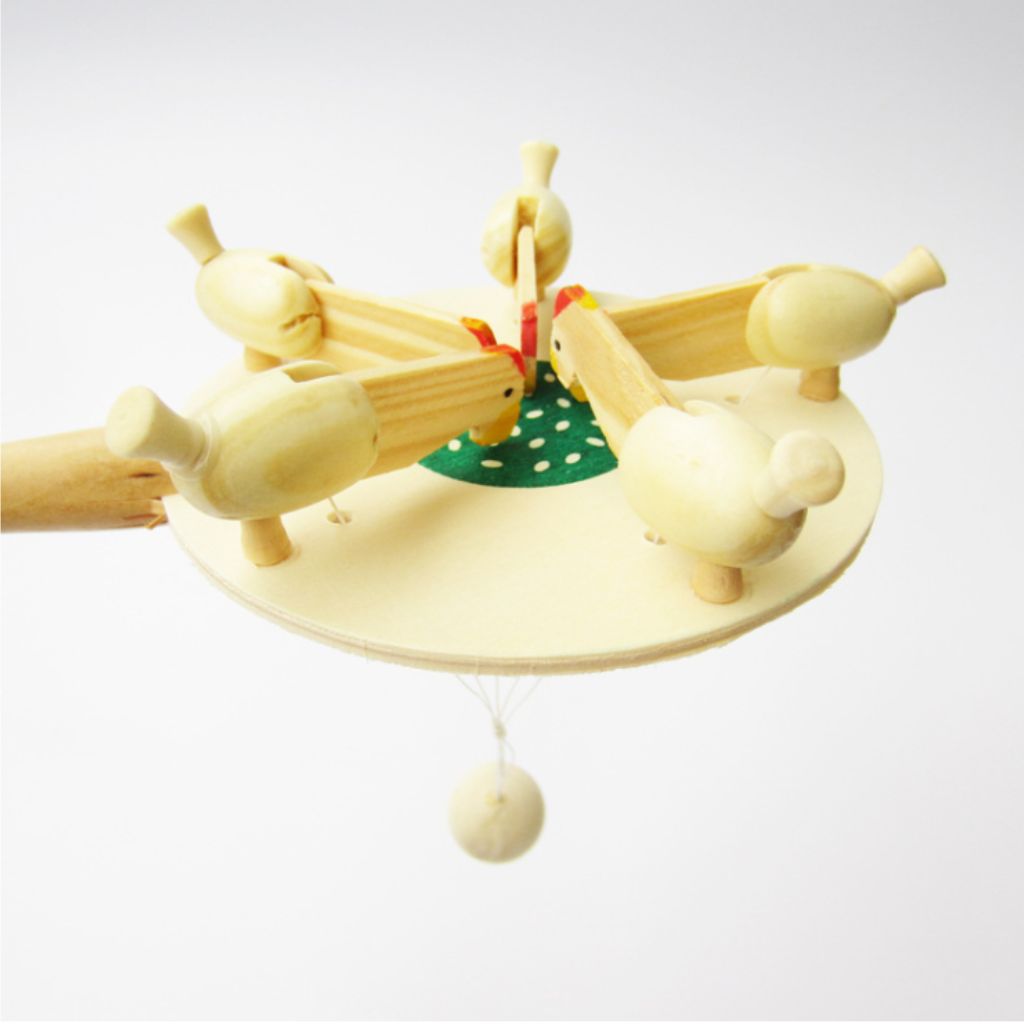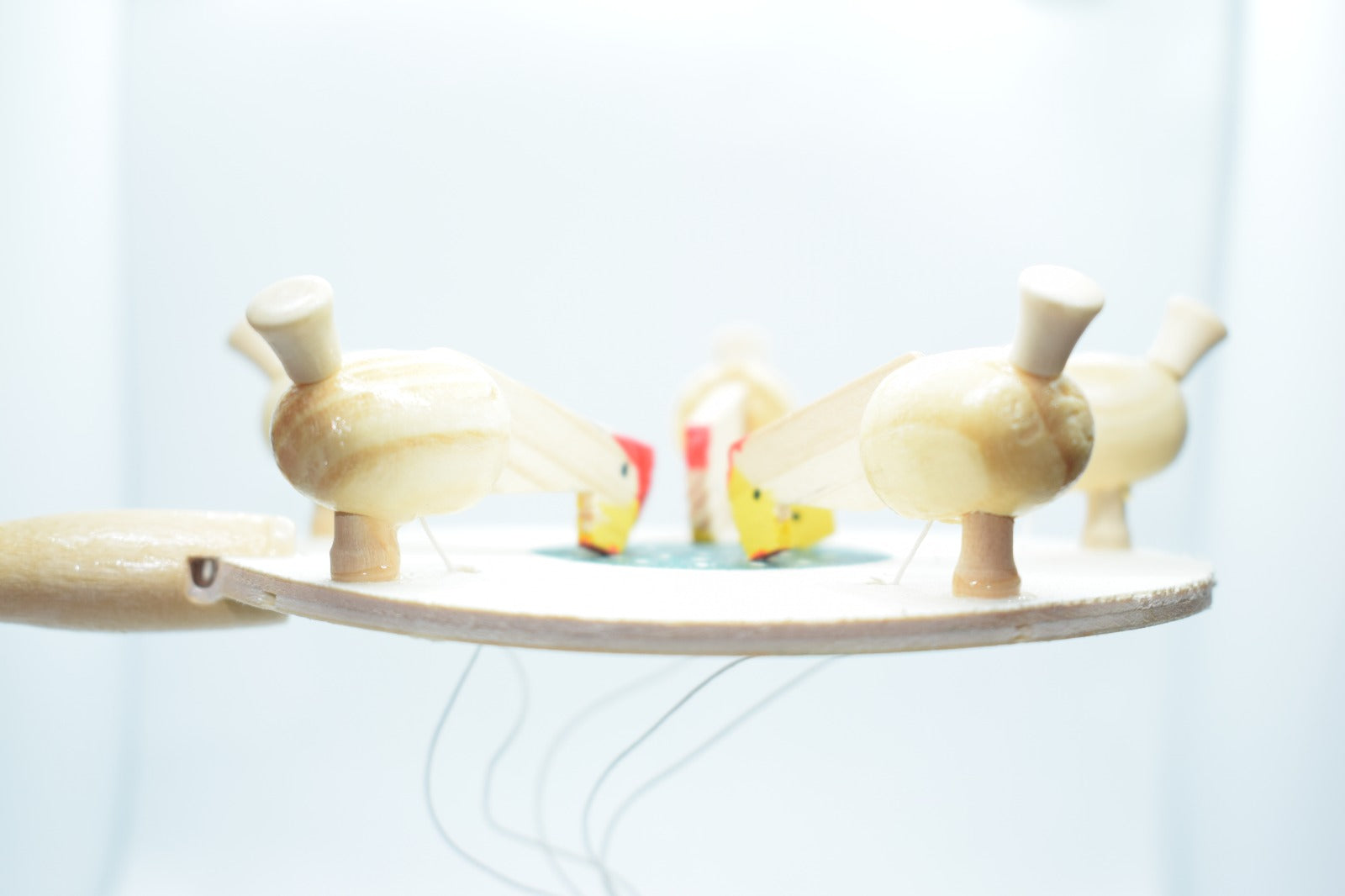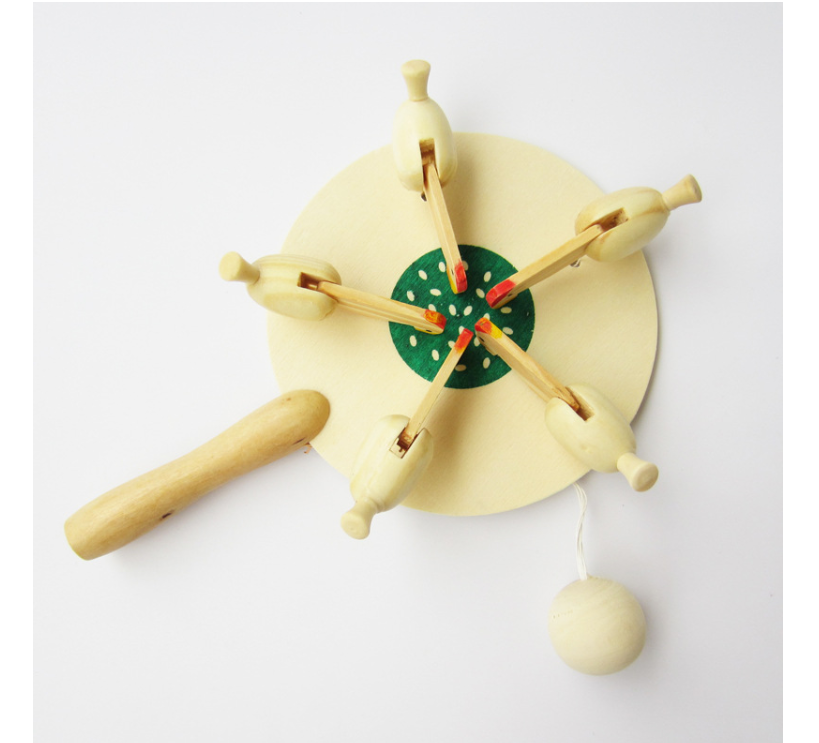 Chickens Eating - Wood Toy
Sale price
$19.90
Regular price
$24.90
Tax included.
Chickens Eating - Wood Toy
Looking for a fun and engaging toy for young children? Check out our Chickens Eating - Wood Toy, perfect for children, toddlers, parents, and kindergarten teachers alike!
Our Chickens Eating toy is designed to stimulate and entertain young minds. Children will love watching the chickens peck at the food, while parents and teachers will appreciate the educational value of this charming toy.
Not only does our Chickens Eating toy provide a fun sensory experience for children, but it also encourages fine motor skills, hand-eye coordination, and imaginative play. Plus, it's the perfect size for little hands to hold and play with.
🐓 Teach your little one about the eating habits of chickens from a young age.
🐓Made from eco-friendly wood.
🐓This toy is suitable for all ages.
🐓This toy will make a great gift for your loved ones. 
Whether you're a parent looking for a fun and engaging toy for your child, or a kindergarten teacher searching for a new addition to your classroom, our Chickens Eating - Wood Toy is sure to please. Plus, it makes a great gift for any child in your life.
So why wait? Order your Chickens Eating - Wood Toy today and give the children in your life a fun and educational toy they'll love!

You can combine it with (chicken dance) music and make learning about the animals around us an experience for the children.
Please watch the video to get some ideas for the activity.