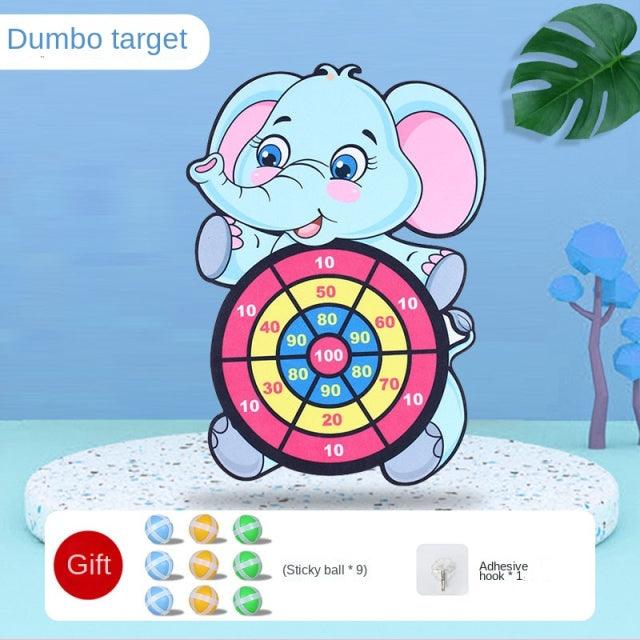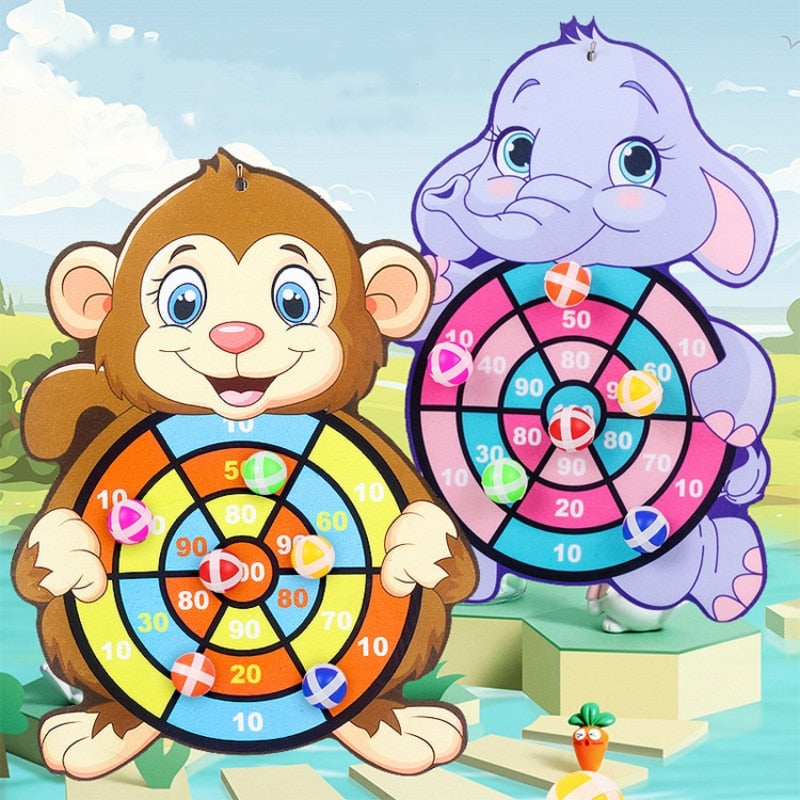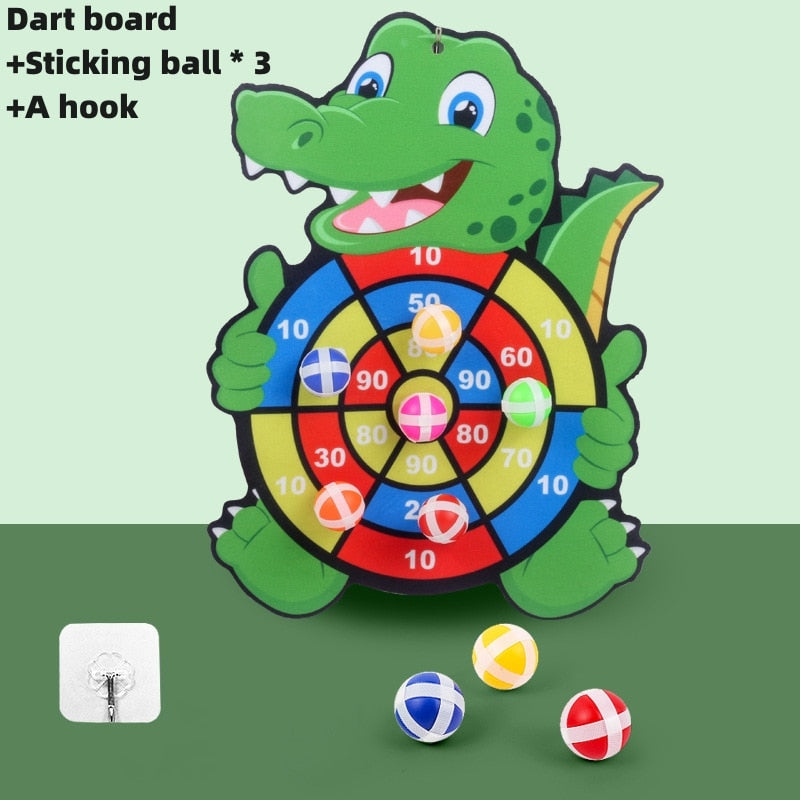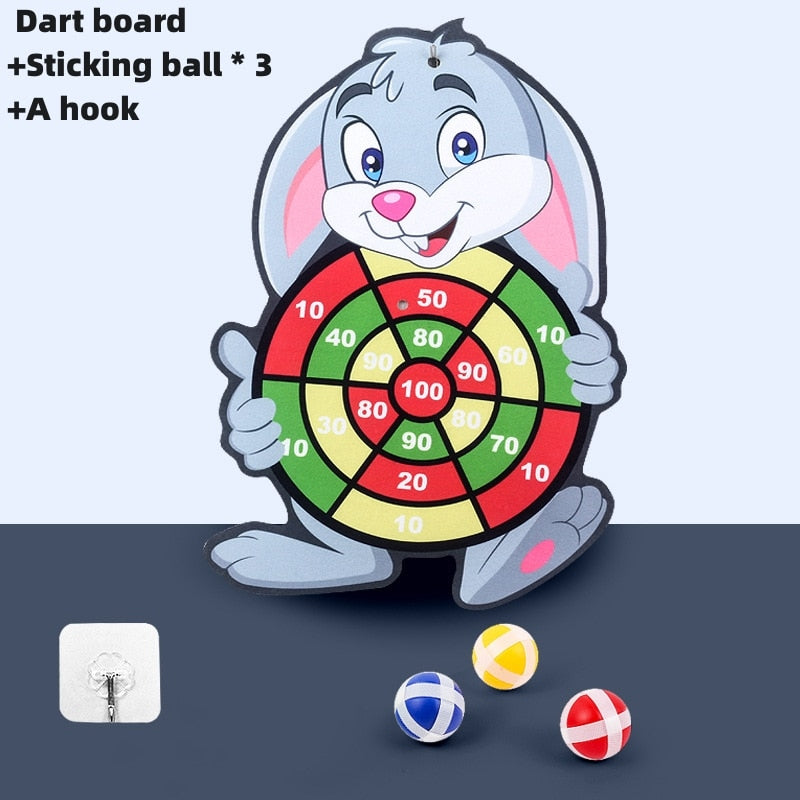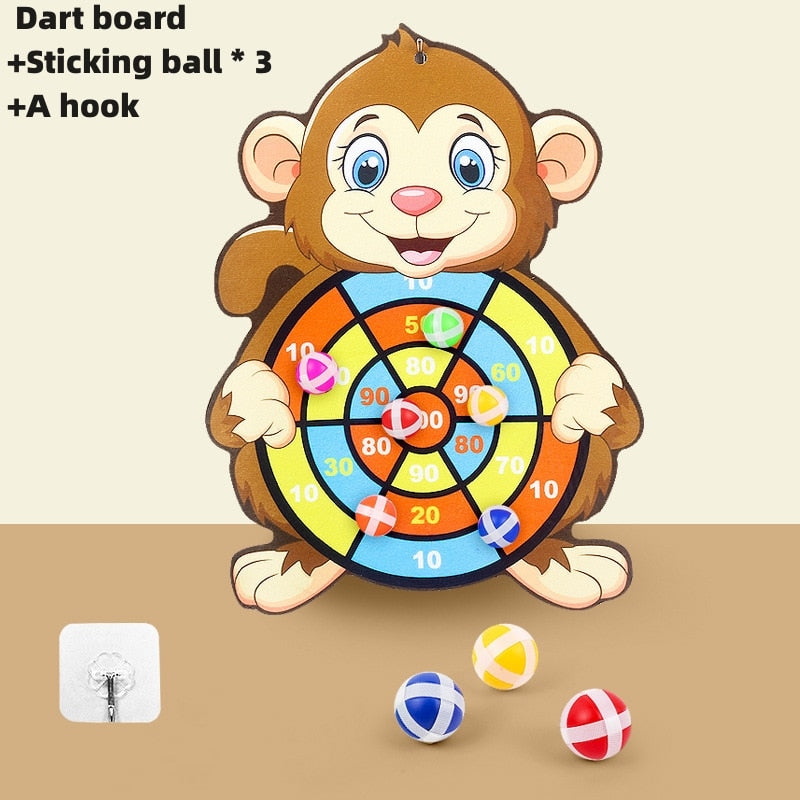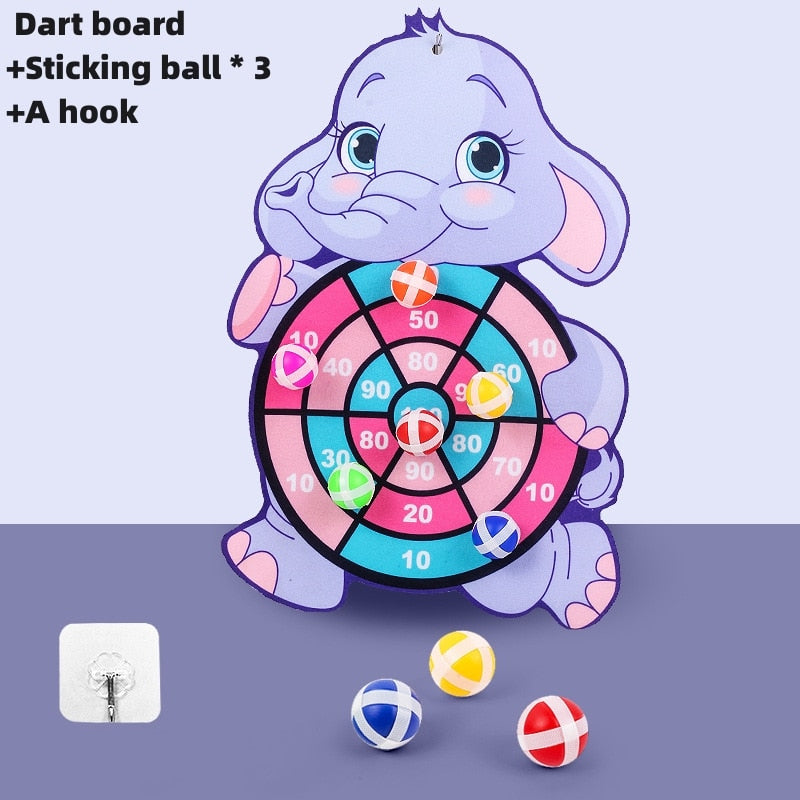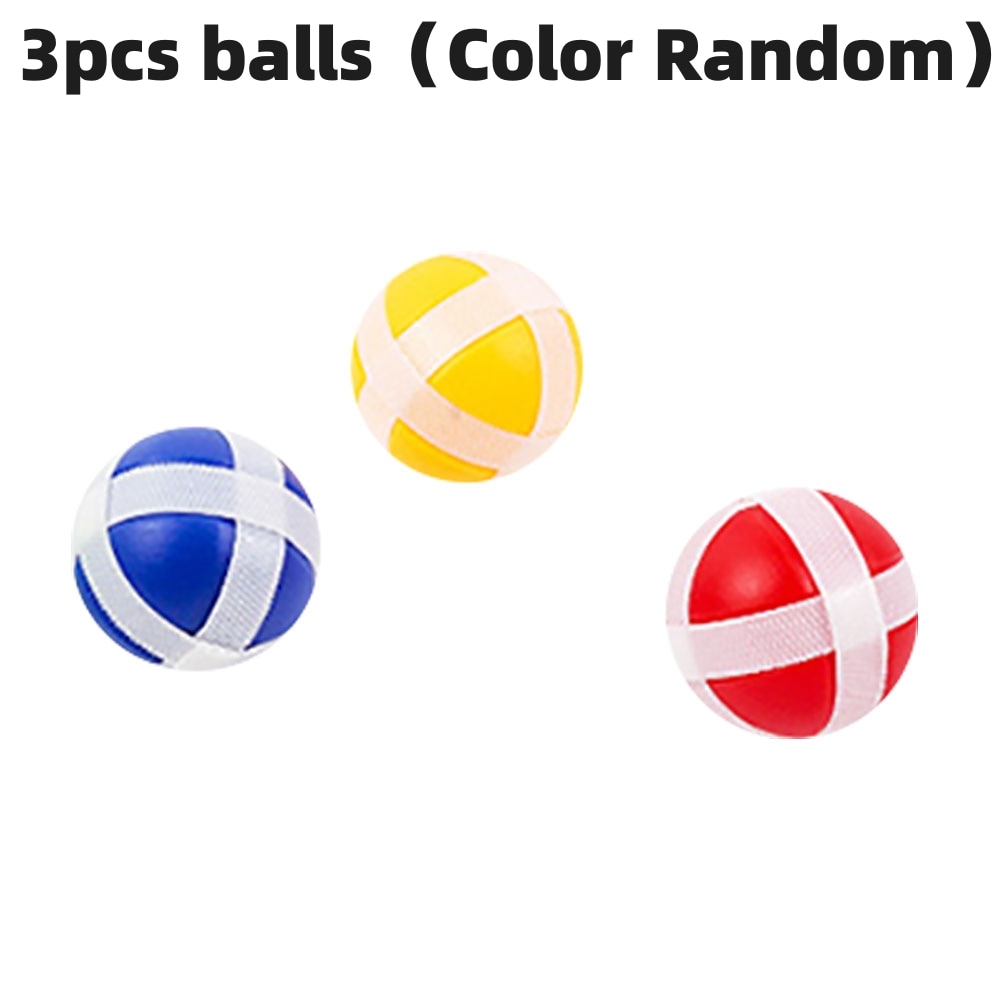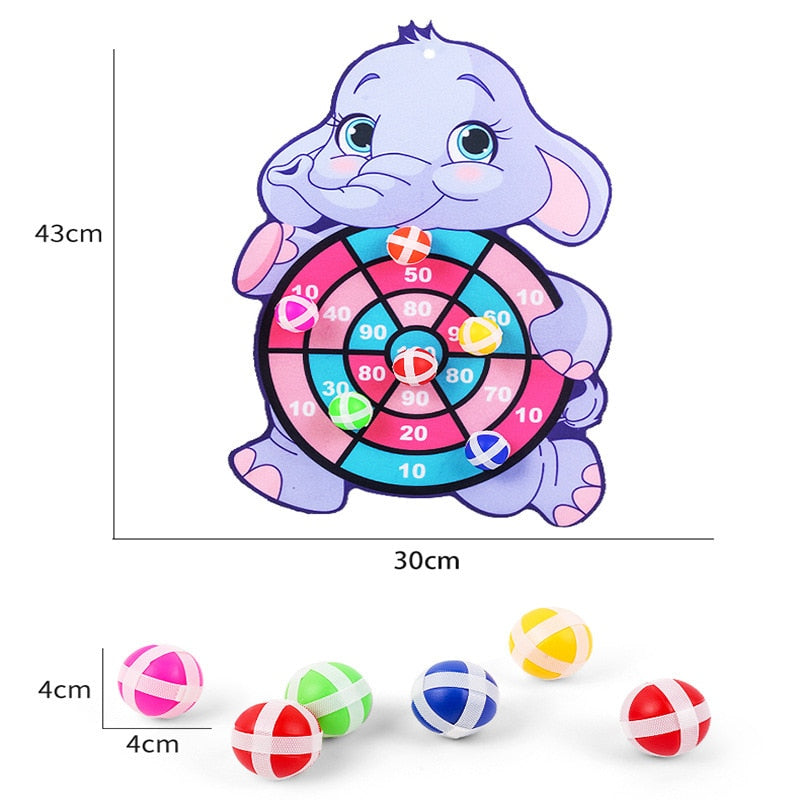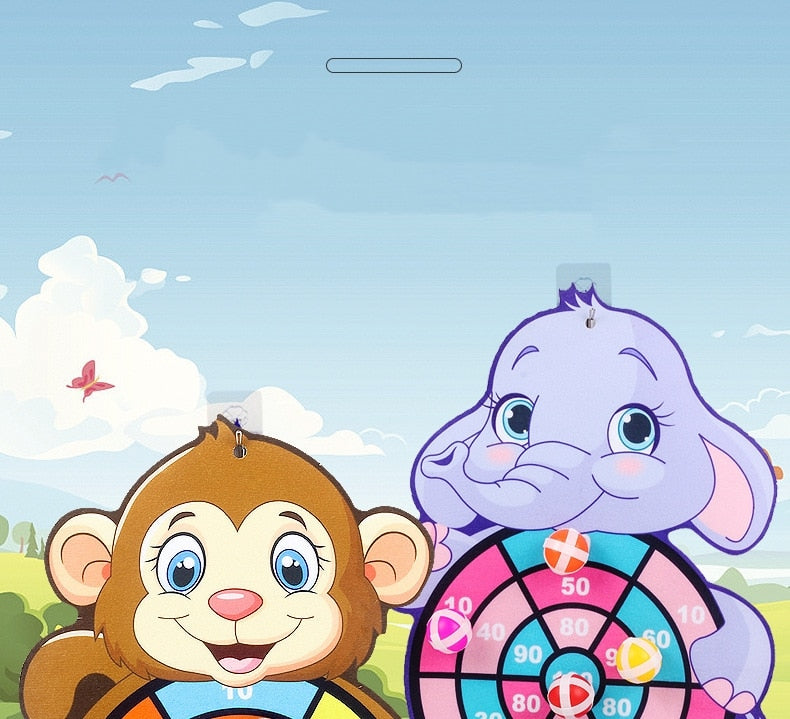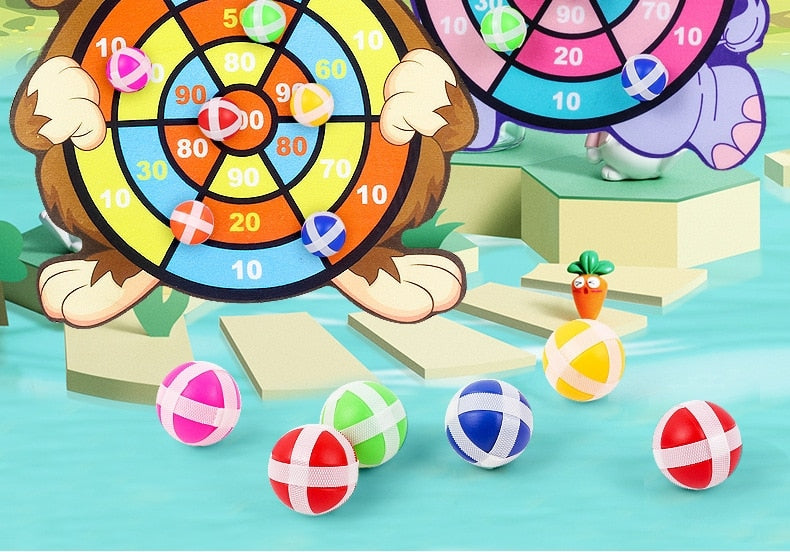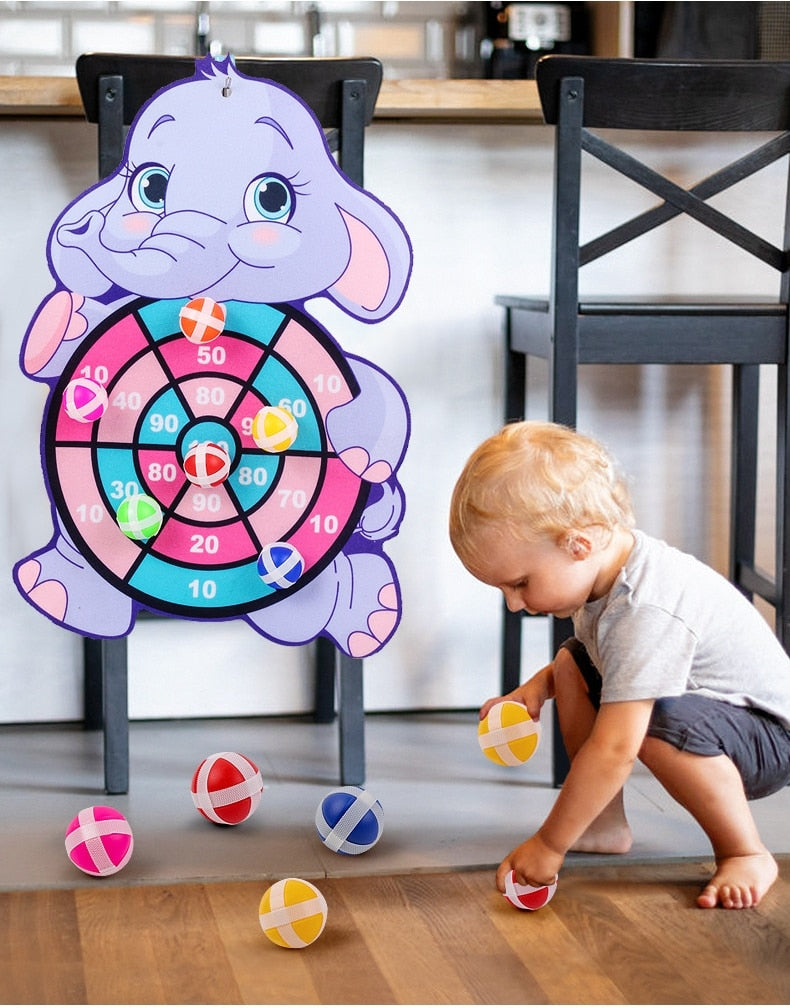 Get Ready for Fun: Montessori Dart Board Game
Sale price
$19.78
Regular price
$22.78
Tax included.
"Get Ready for Fun: Montessori Dart Board Game!"
An Amazing Gift for Kids, Aged 4 to 6
Hello, wonderful parents and grandparents! Are you on the lookout for a super-duper fun toy for your kiddos aged 4 to 6? Well, look no further! Let's chat about the Montessori Dart Board Target Sports Game, the coolest game for your little ones.
1. Learning While Playing
Picture this: your child having a blast while learning cool things. That's what the Montessori Dart Board Game is all about! It helps them practice aiming, using their eyes and hands together, and even recognizing numbers. It's like learning magic but with a ton of fun!
2. Play Anywhere, Anytime
Whether the sun is shining bright outside, or it's a rainy day, this game is always ready to play. You can take it outside for outdoor fun, or you can stay cozy indoors when it's raining. This game is perfect for all seasons.
3. The Best Gift Ever!
And guess what? This game isn't just for playing; it's also the perfect gift! Imagine the big smiles on your child's face when they unwrap it on a special day. Boys and girls alike will adore it. Plus, it's an excellent way for family bonding during holidays.