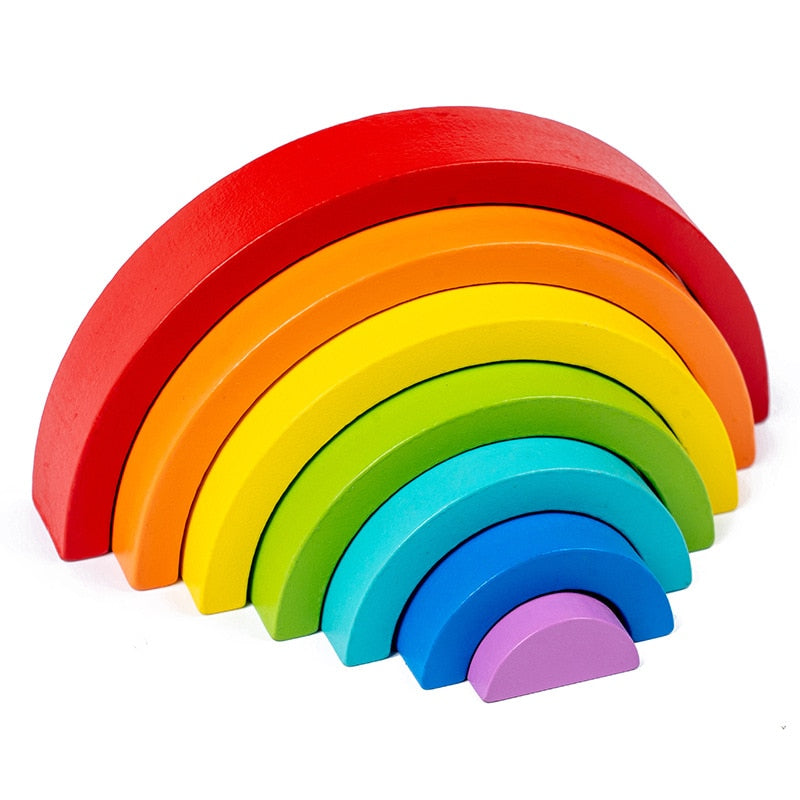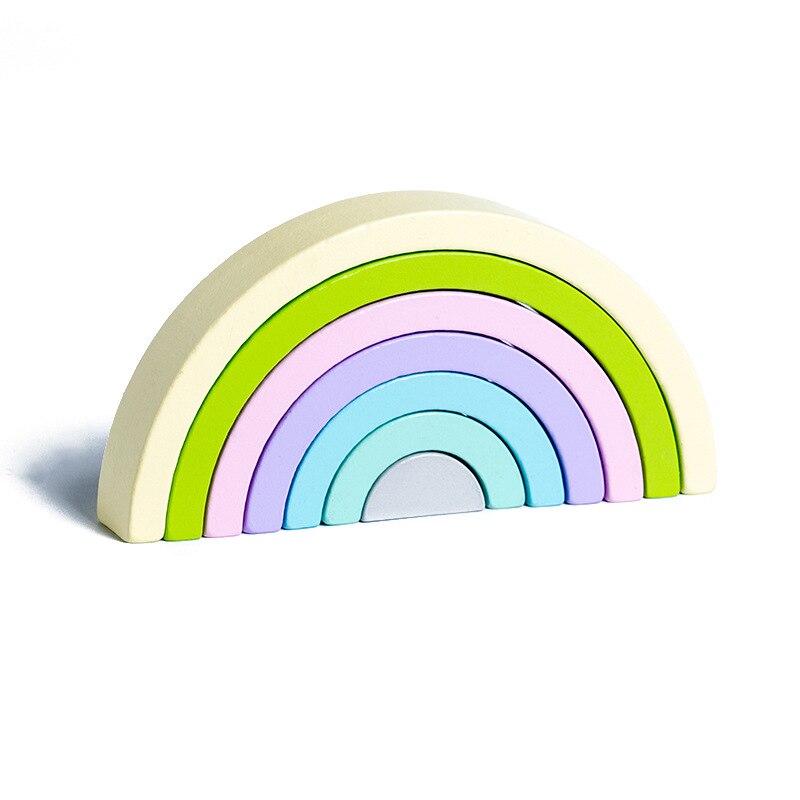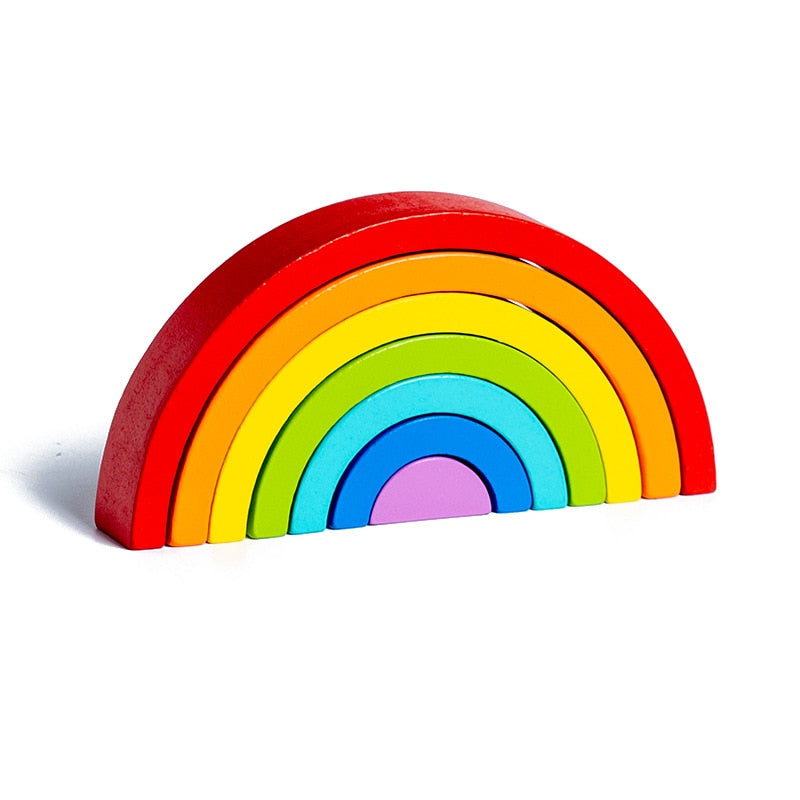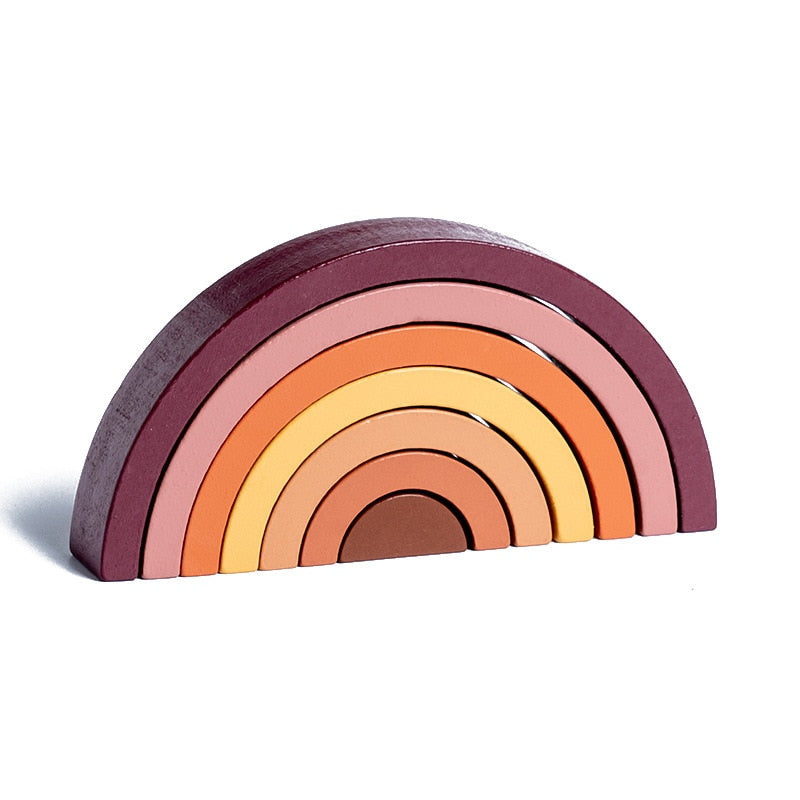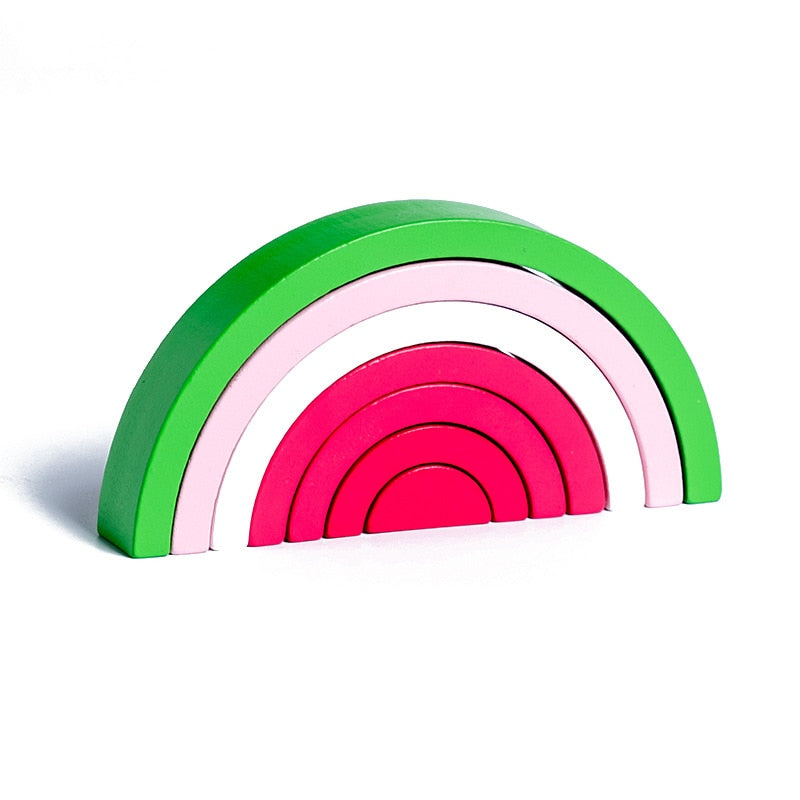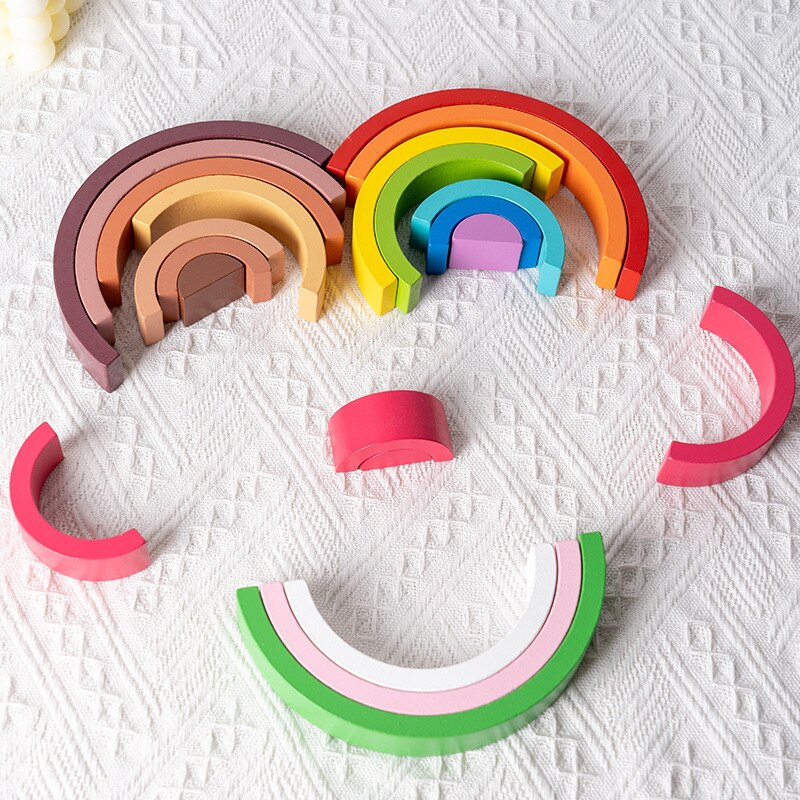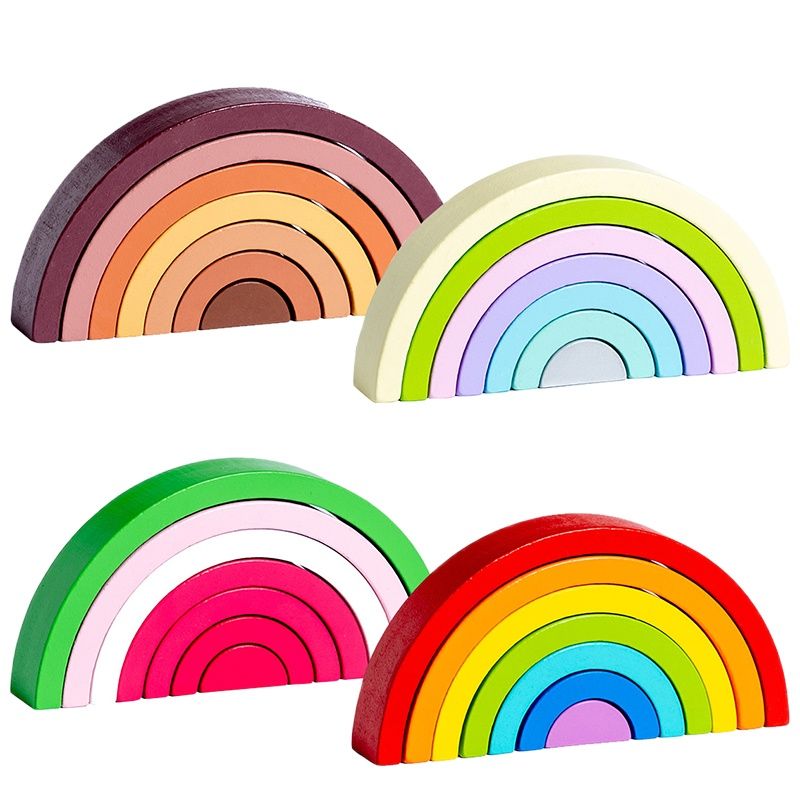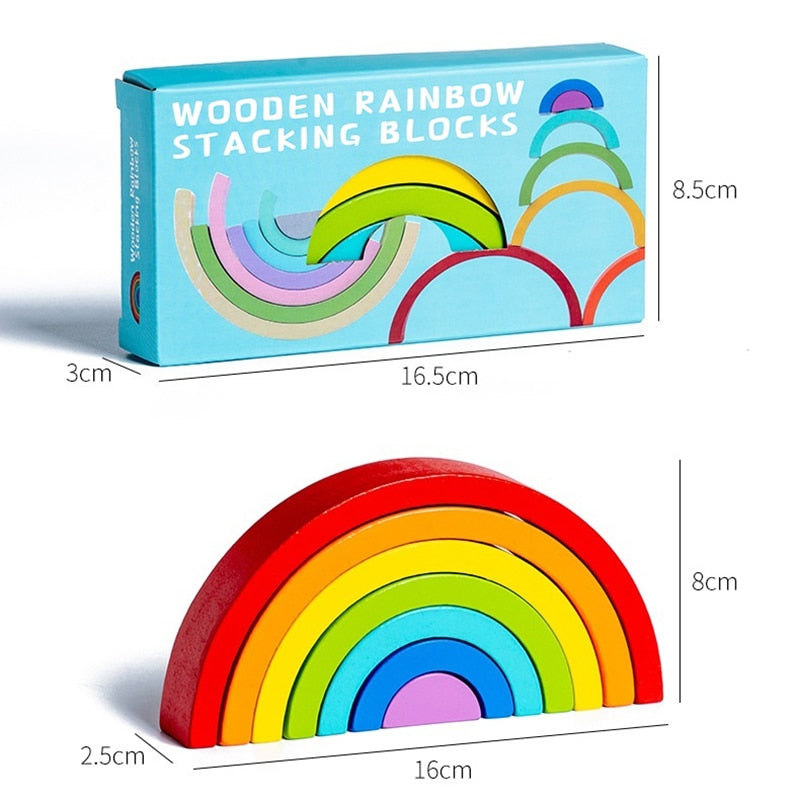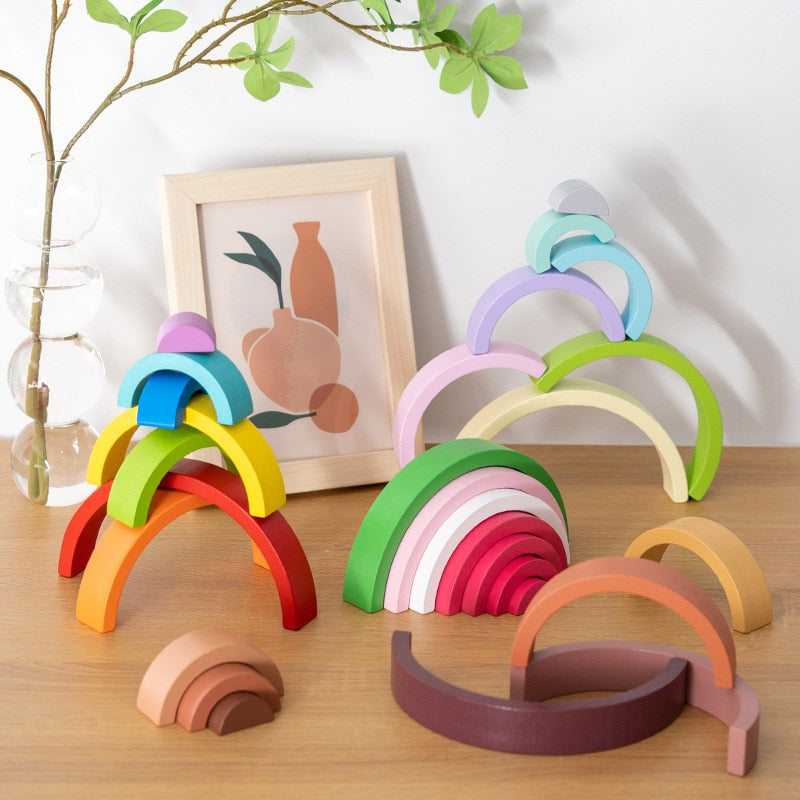 Arch Bridge Rainbow Building Blocks
Sale price
$15.99
Regular price
$16.99
Tax included.
The Arch Bridge is a beloved toy, a classic children's toy that provides hours of creative fun. Made of sturdy wood, the arches can be stacked, flipped, and rearranged to create towers, bridges, car ramps, fairy houses—you name it. It has a basic principle, which is to allow kids to construct and build with their own hands
Coogam Wooden Rainbow Nesting Blocks are multi-functional, versatile open-ended, and environmental protection paint covered. The colorful building block toys set contains 7 different vibrantly colored wooden pieces of separate sizes.
This Wooden Rainbow Stacking Game is made out of a really pretty wood not hase a bad smell and is very smooth to the touch. With 7 different shaped & color wooden pieces, coupled together into a rainbow shape, this toy set introduces a certain amount of realism that your kids will absolutely be fascinated with!
Rainbow arch bridge design. Varying ways to play with, can be used as building blocks, stimulate imagination and develop creativity and help develop intelligence.
Wooden Rainbow Nesting Puzzle Toys help to introduce your kids to concepts of size and color. 12 arches can be used as bridges, tunnels, cradles, and more for all kinds of pretend play with a variety of different solutions. both size, color, and stack can take a plane or three-dimensional multiple shapes.
Montessori- style Wooden Rainbow Tunnel Toy Block Building Game help children to cultivate their imagination, creativity, and coordination, and also recognize and establish a connection between abstract concepts or image and the reality of the specific things through some operation process visual input.