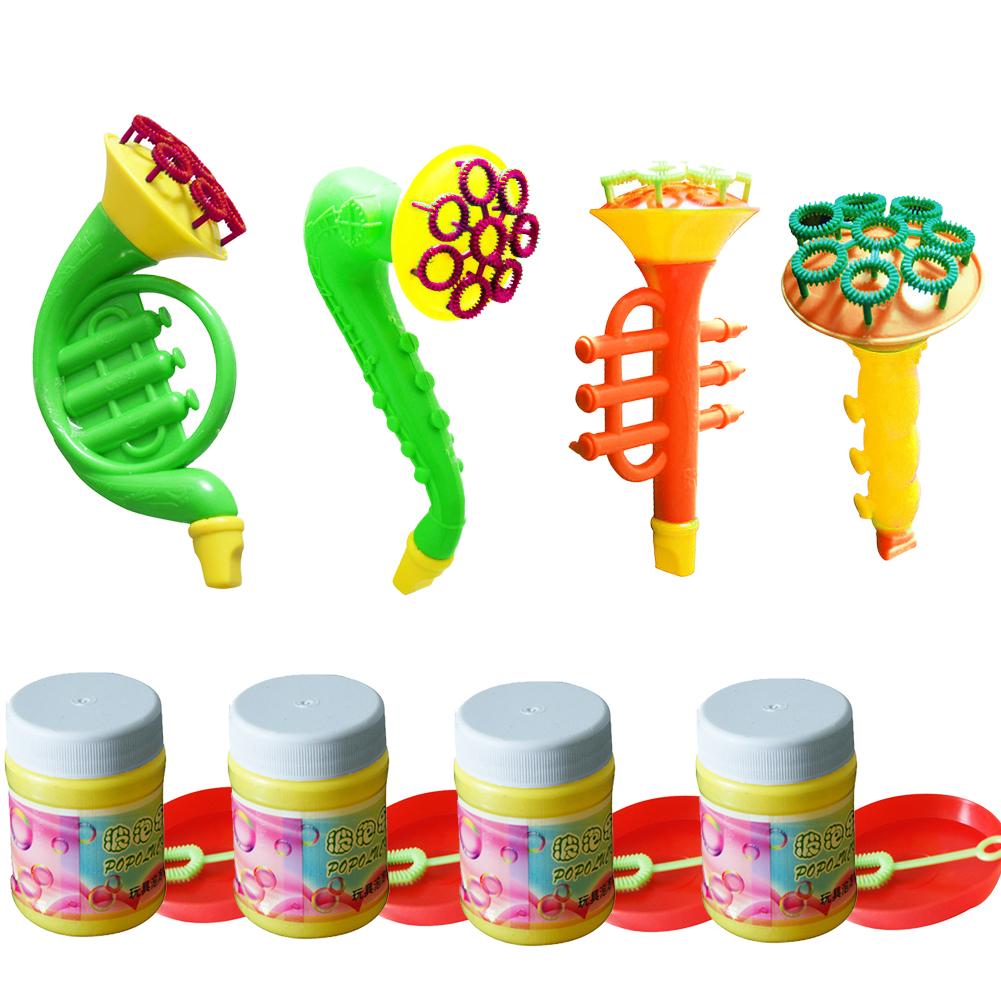 Sale price
$12.99
Regular price
$15.99
Tax included.
this one is definitely one of the coolest toys in the store.
it comes in the form of a musical instrument like a saxophone but actually it is a bubble soap, the kids can play with it and instead of music, they can produce bubble soap
so cool !!!!
horn multi-head bubble gun
15*8CM

3 years old and above

Plastic

Buyers, please note:
1, this product has 4 kinds of musical instruments, speakers, small size, large saxophone.

2, this product is a bubble gun with a long bubble, the length is fixed on the gun head.
3, this package comes with a bucket of bubble water