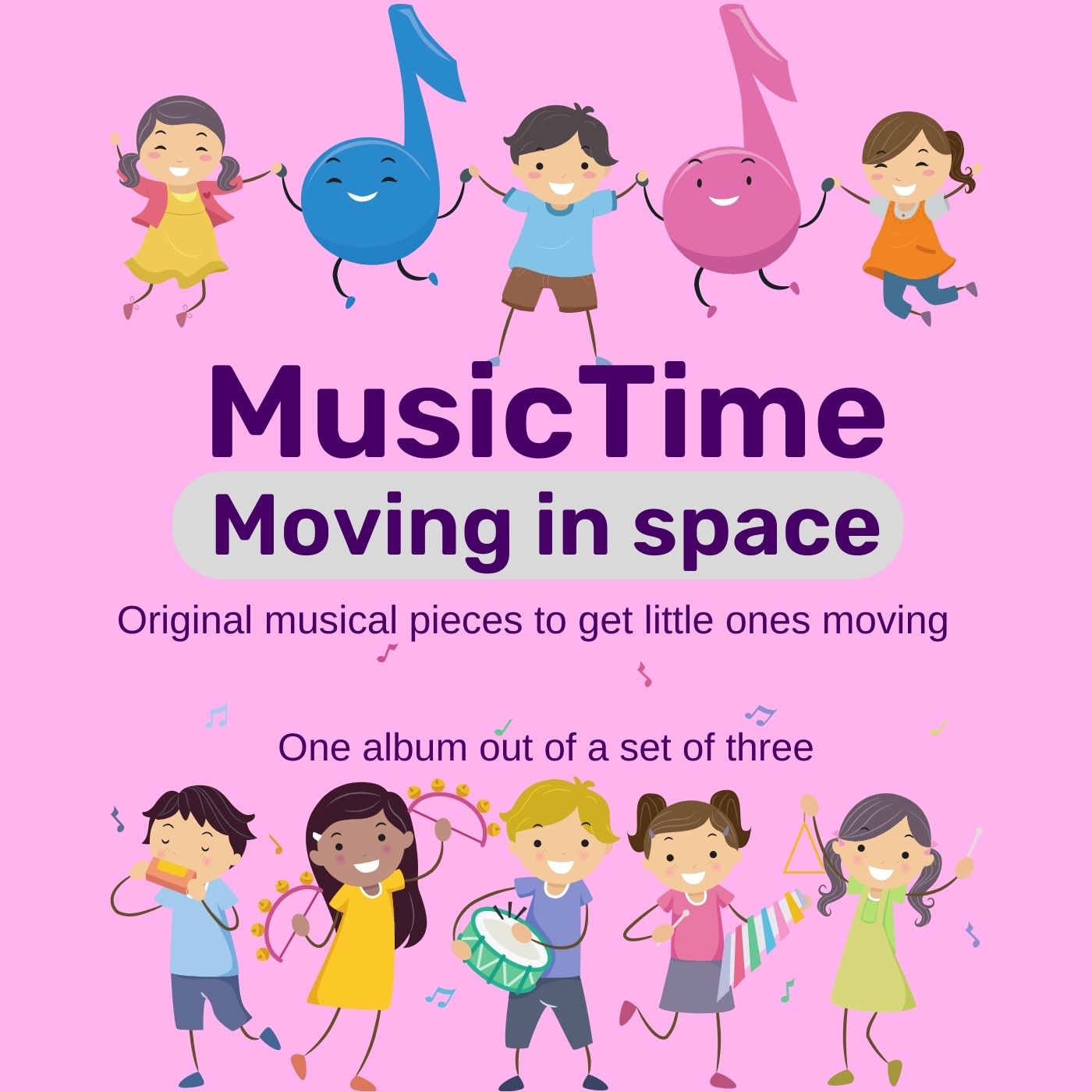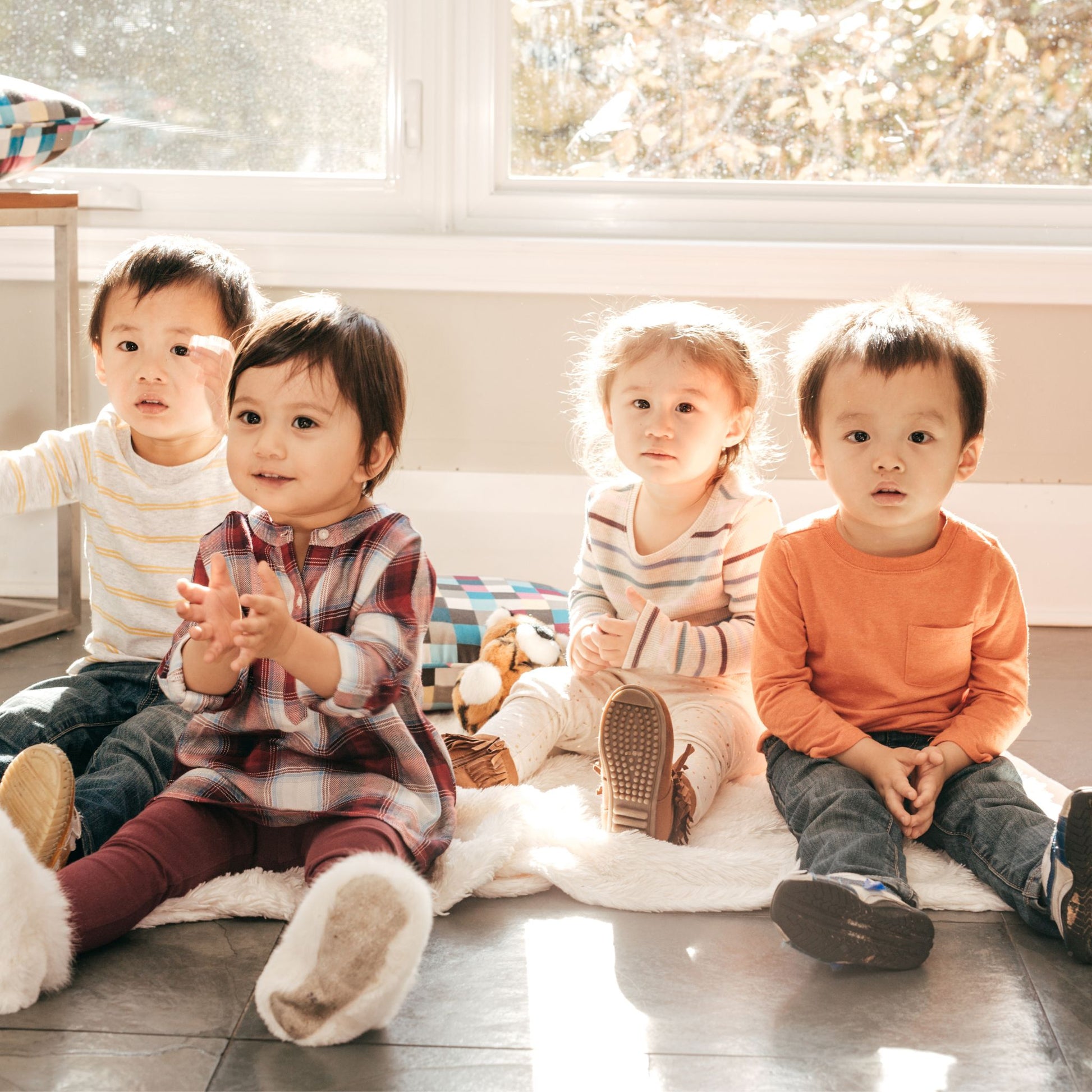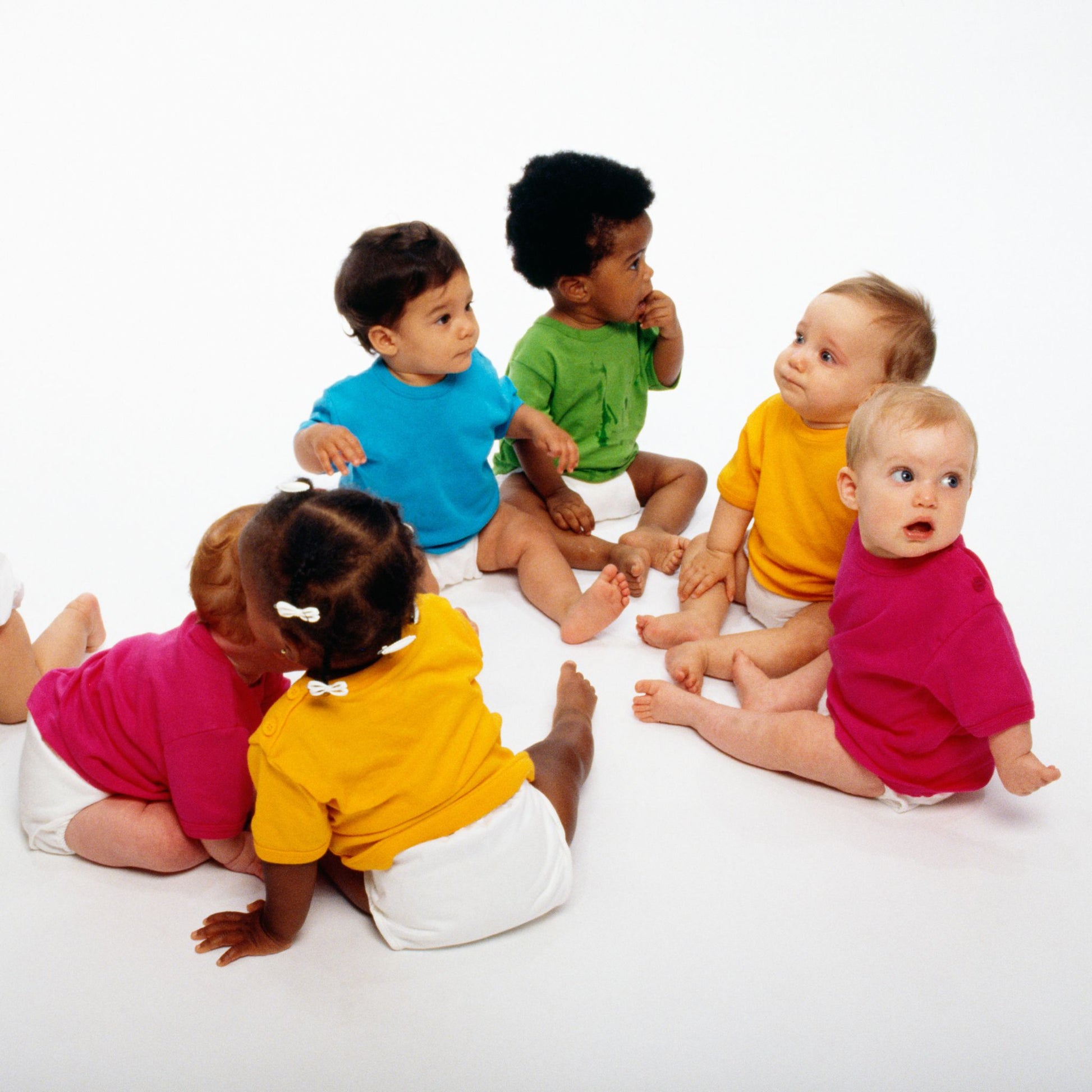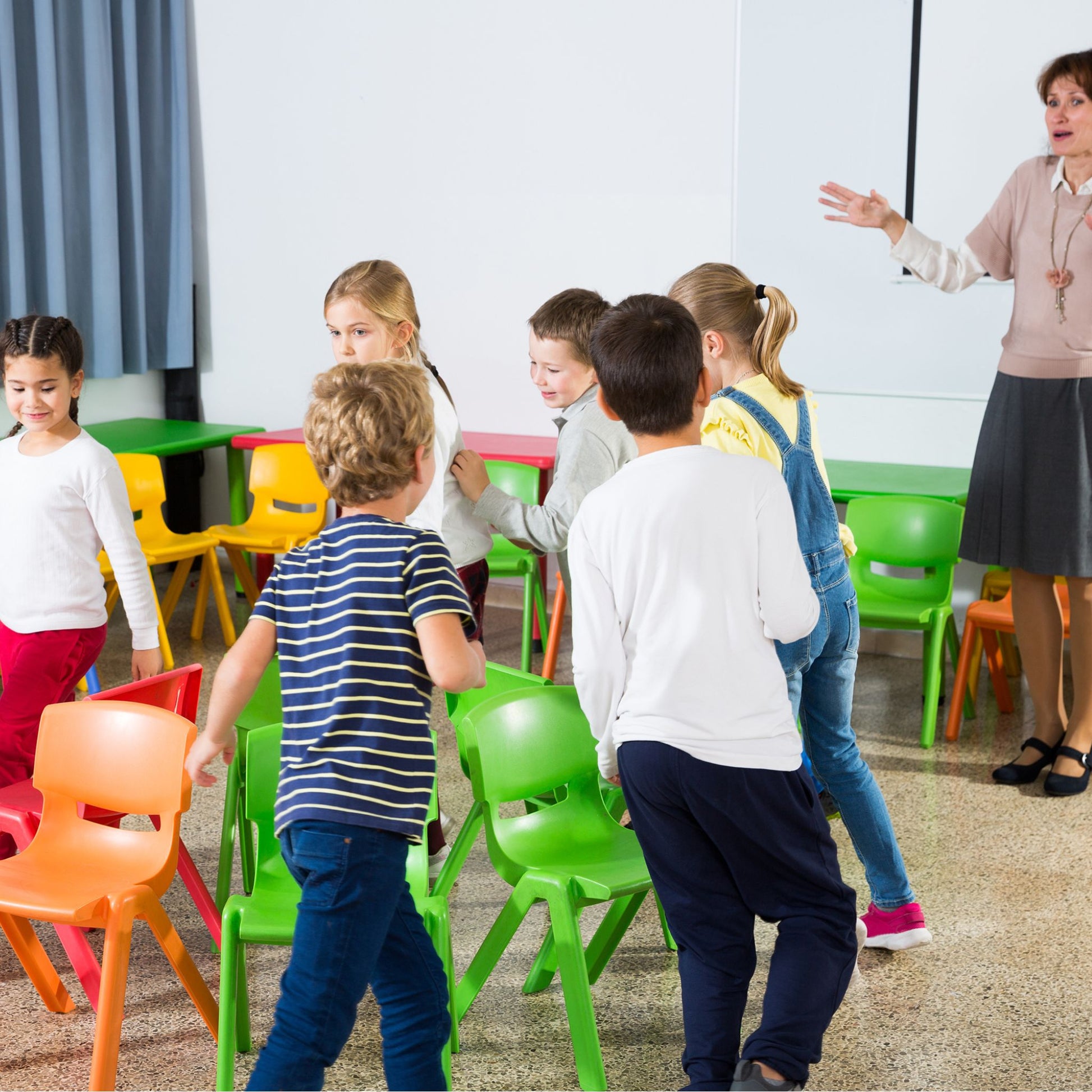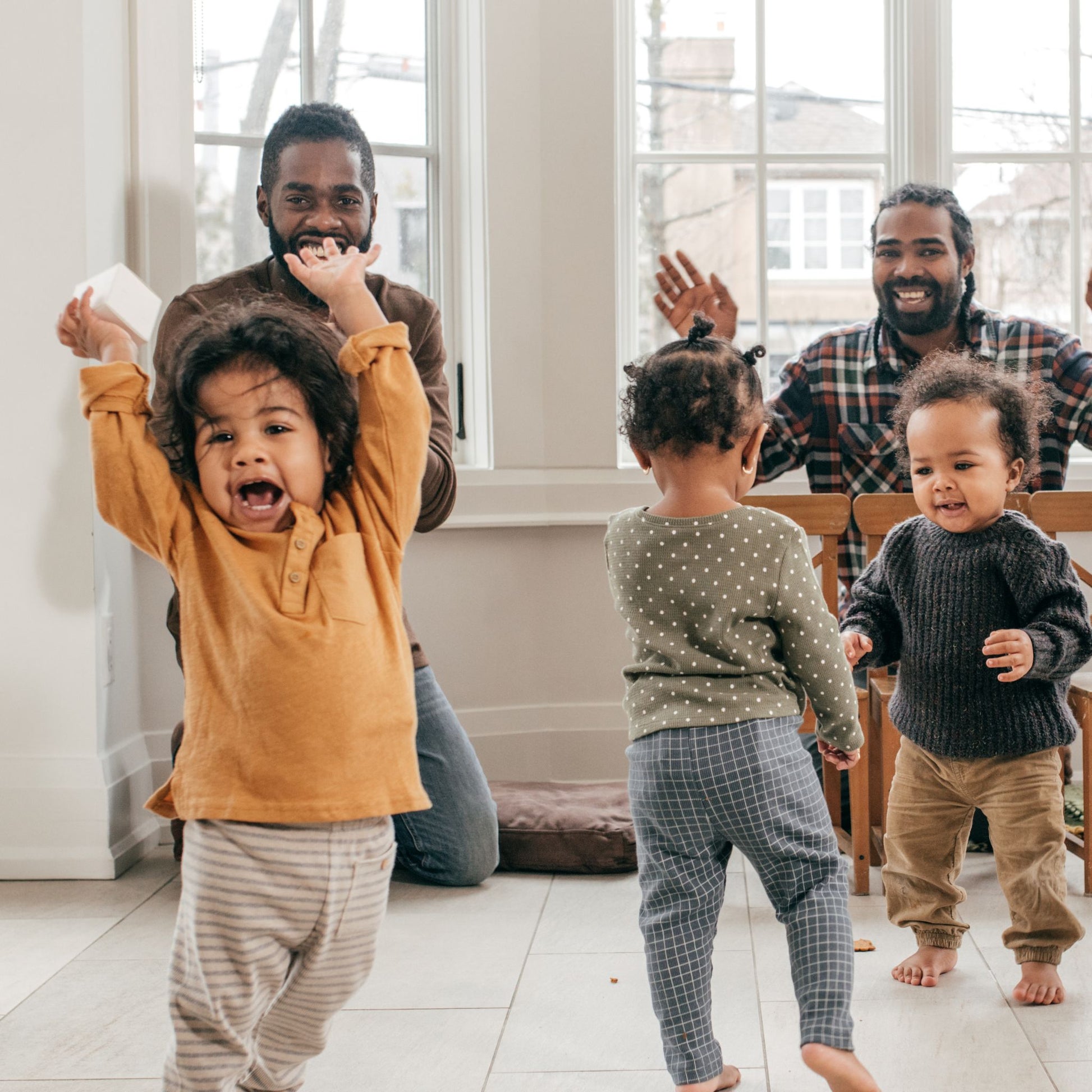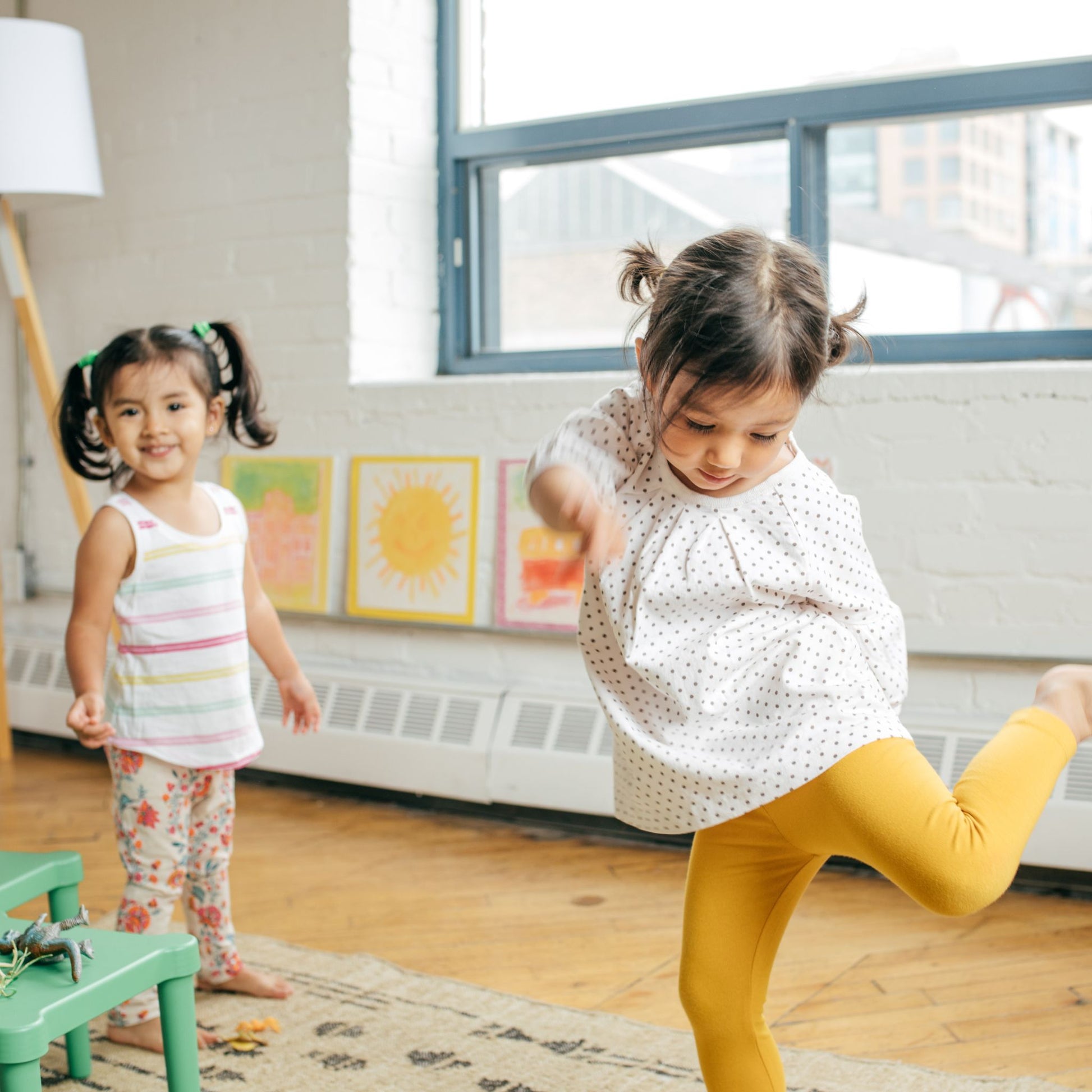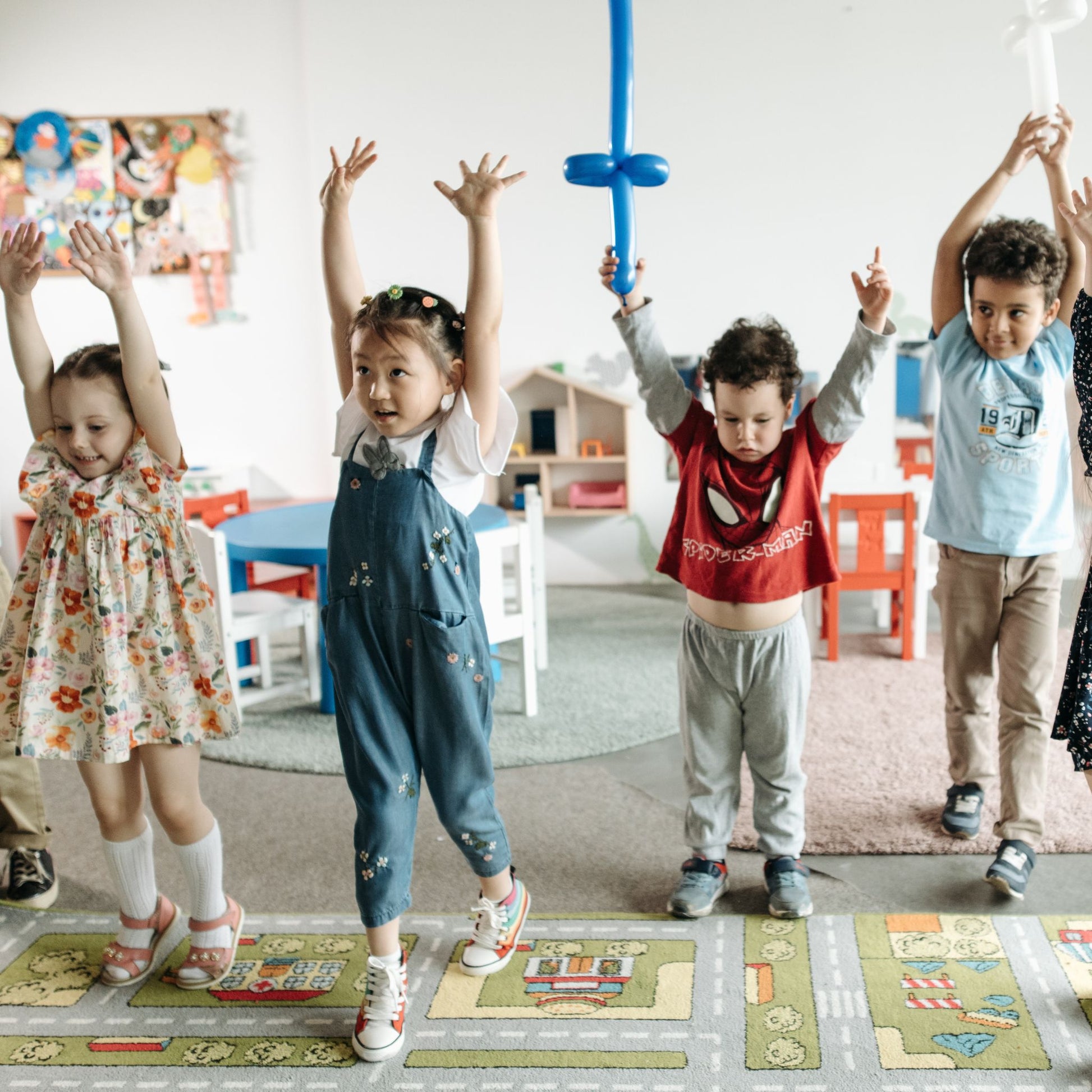 Music time - moving in space
Sale price
$9.90
Regular price
$19.00
Tax included.
Music time - moving in space
Music Time is a downloadable music album with original musical pieces for activities with toddlers while moving in space. It comes with a booklet and a video in which you can see the activity ideas, based on a thirty-year-old method developed in Israel.

The album is part of a series of albums dealing with activities with musical instruments, accessories, and movement in space.

The music is suitable for music teachers for children from one year old (in an activity with parents) up to school children grades 1-2.

The activity is suitable for music teachers, movement teachers, and operators of classes for parents of children and parents who want inspiration and a fun musical activity at home for the family and children