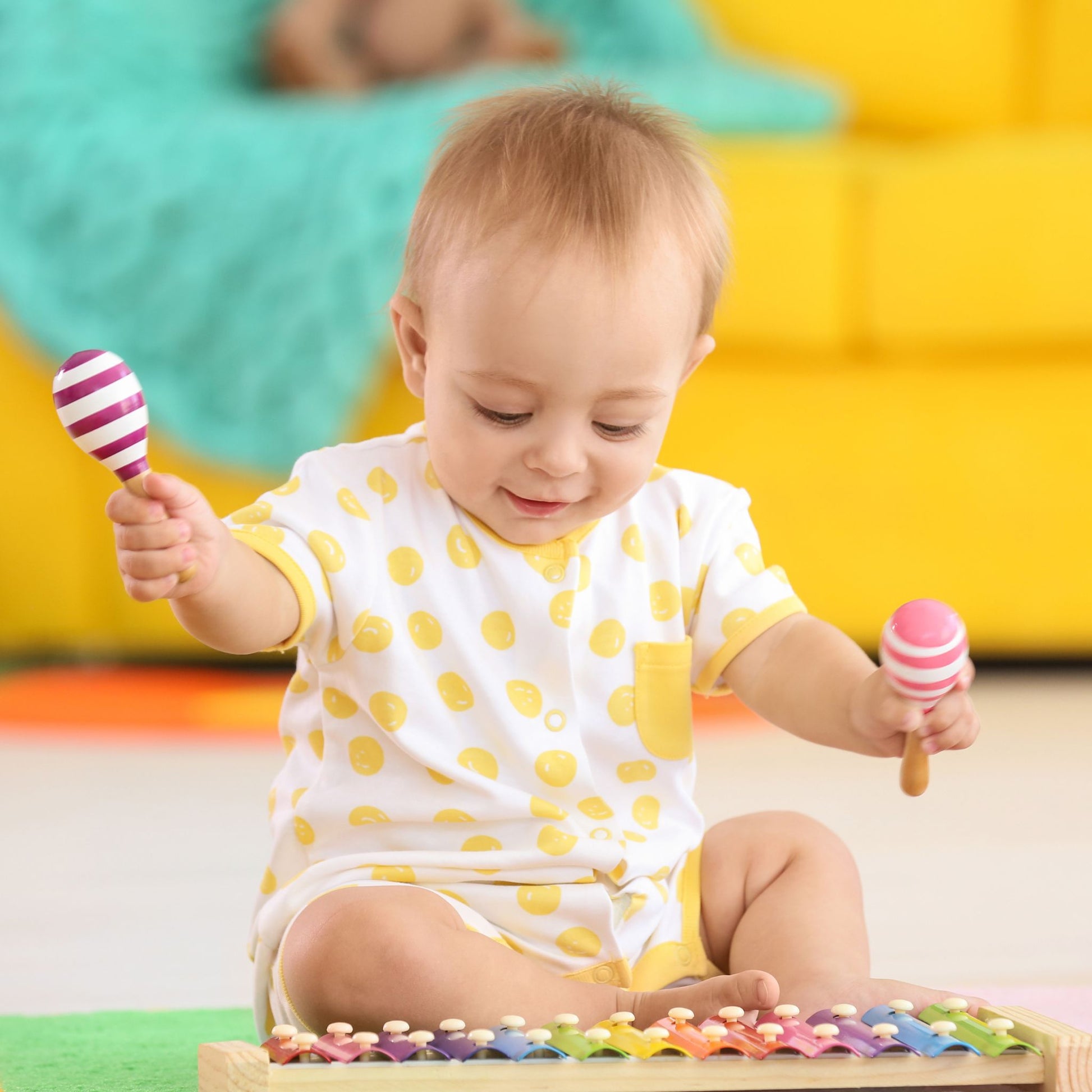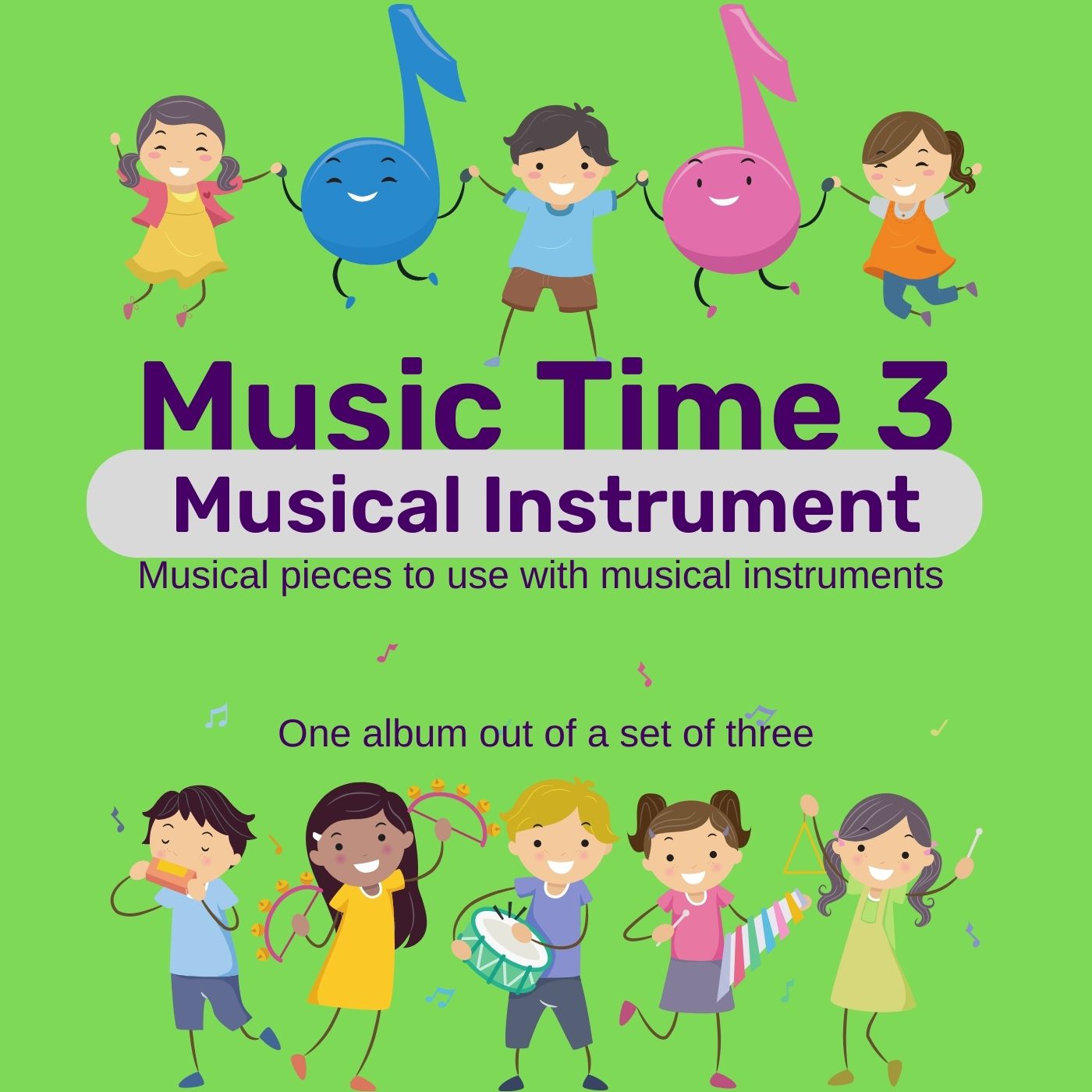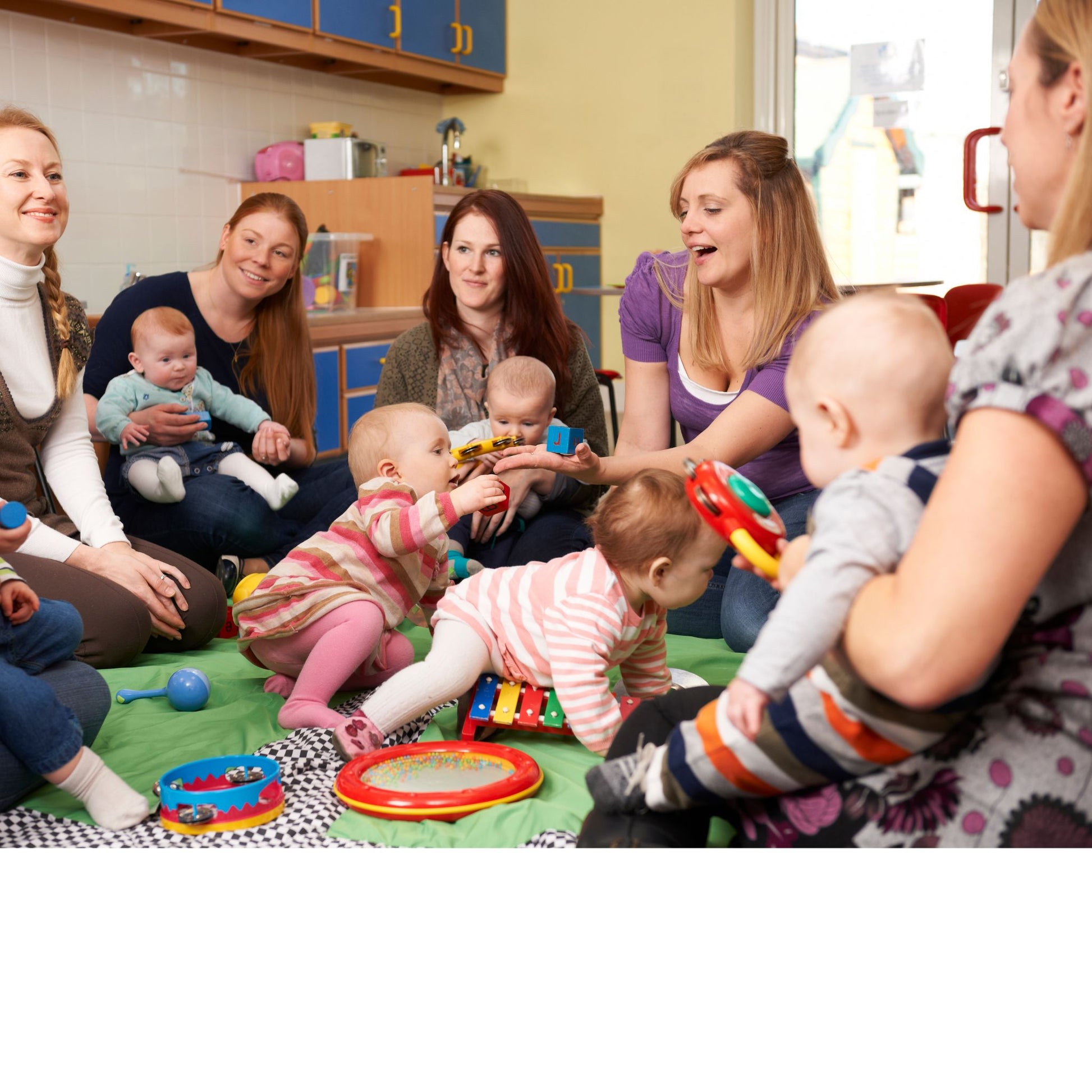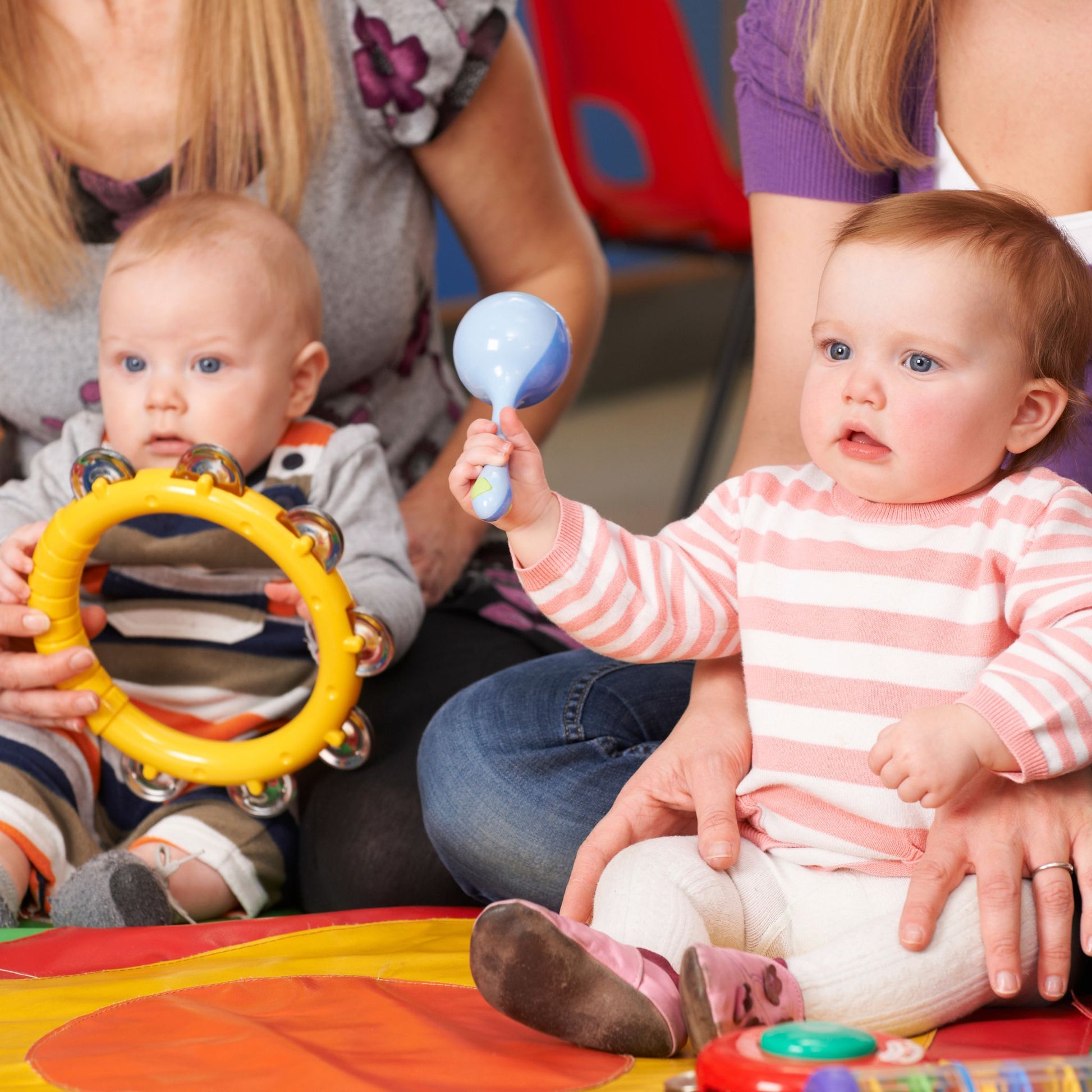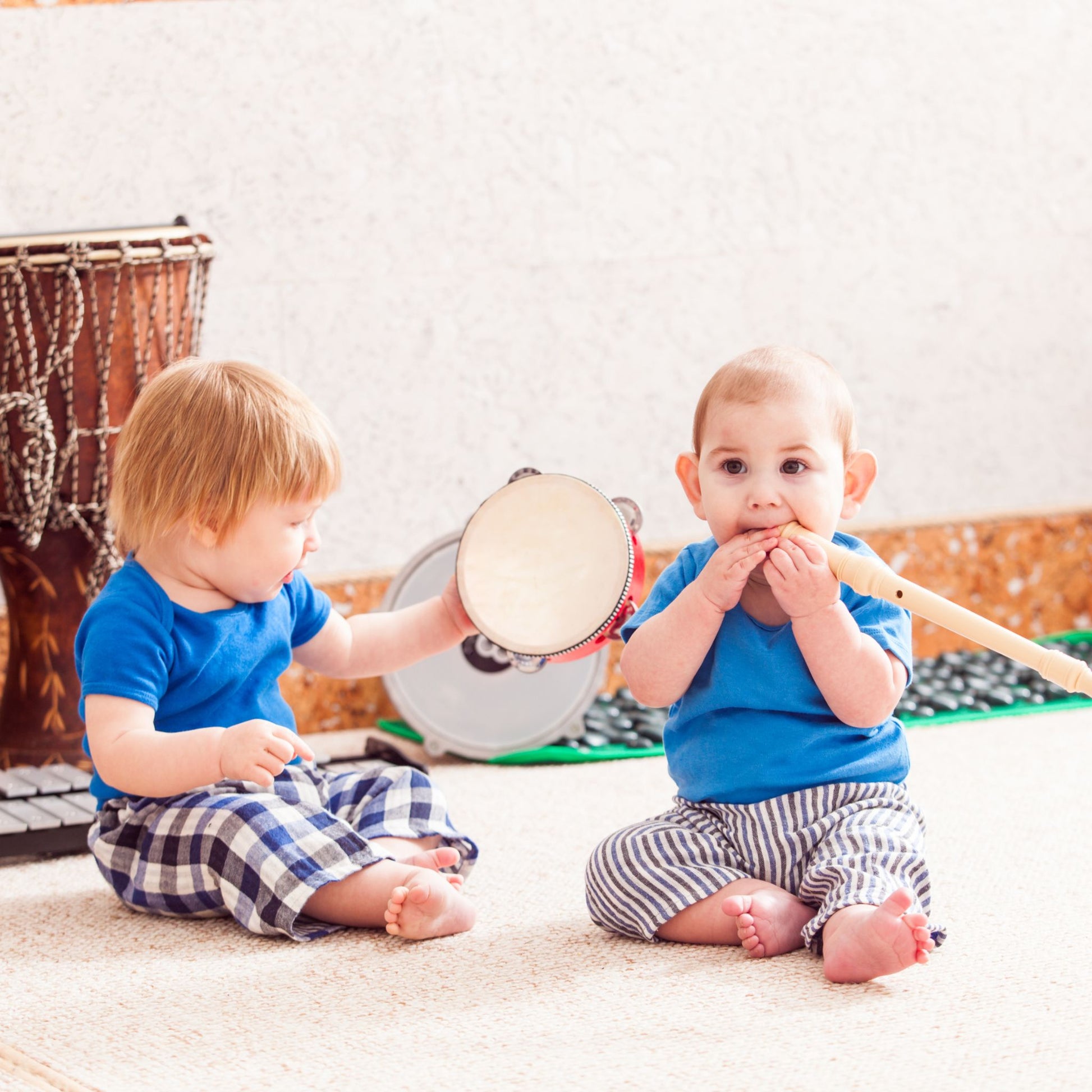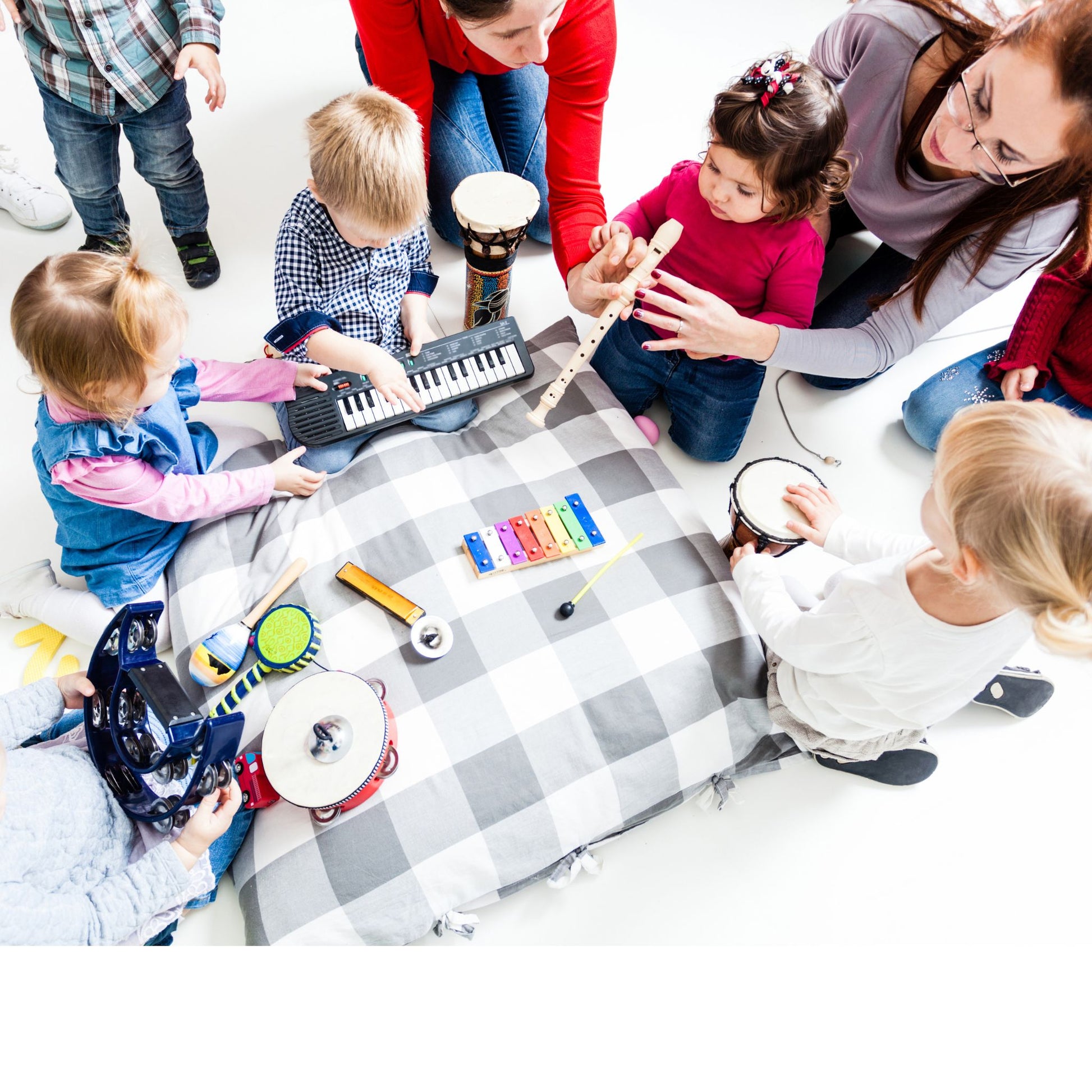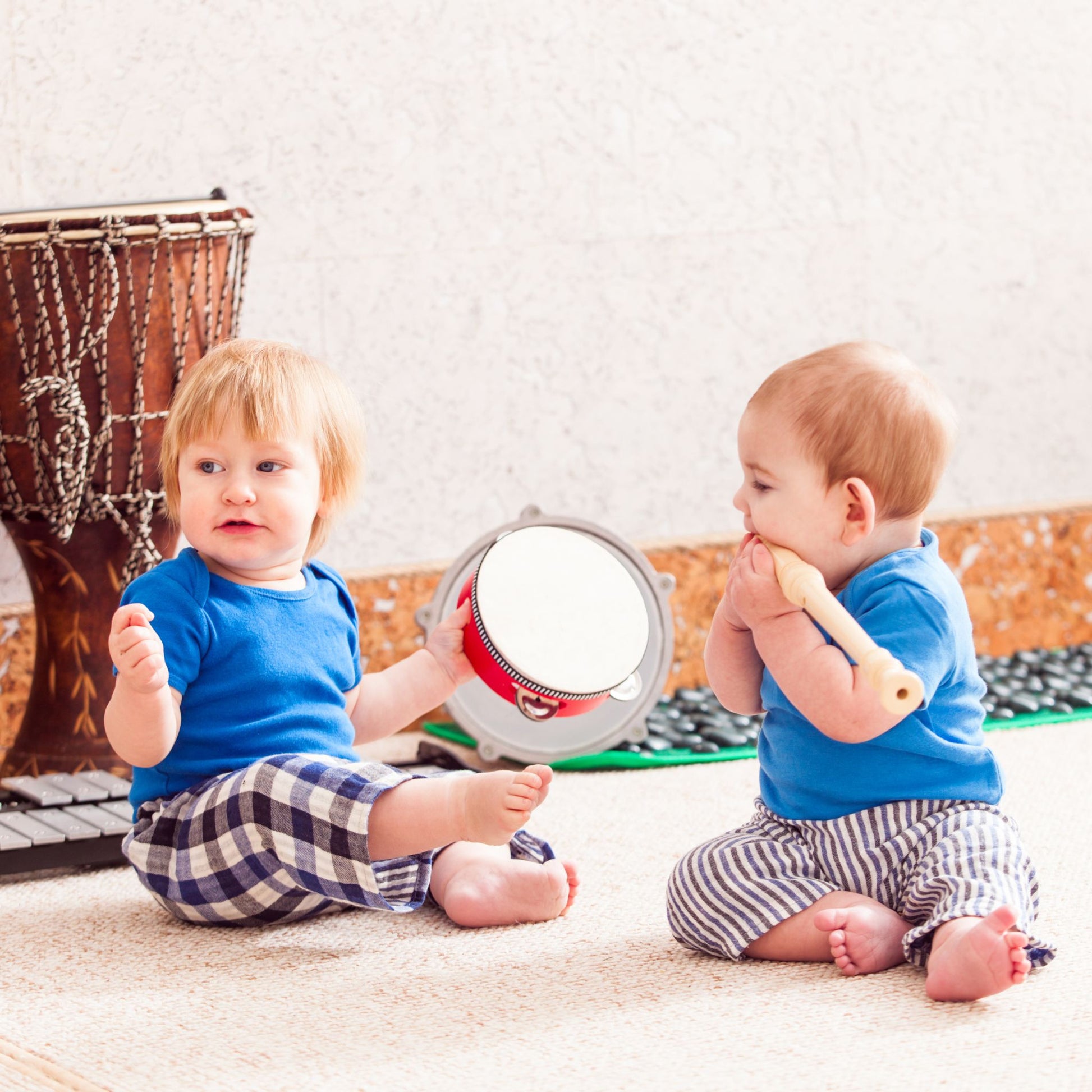 Music time - playing with musical instruments
Sale price
$9.90
Regular price
$19.00
Tax included.
Music time - playing with musical instruments
 Discover the Magic of Music for Kids! 🌈
🔥 Boost Your child's Brain Power! 🧠

Want to make your child's brain smarter and have fun too?

"Music Time" is a cool album for toddlers with awesome tunes for playing with musical instruments. You can download it and get a booklet with lots of ideas for activities. This music was made using a special method developed in Israel that has been around and proven for a long time.
🌈 This special music album can do just that!

🎵 Watch as your brain gets stronger, you can concentrate better, and you become super smart!

👉 Get it now and see how amazing music can be! 🚀🎶

🎁 Give the gift of music to your child today.

The music is perfect for music teachers who work with kids aged 1 and up. 
If you're a music teacher, a dance teacher, or a parent looking for fun music activities to do at home, "Music Time" is perfect for you and your family.
Don't wait! Get this amazing music album now and see how music can make you super smart and happy! 🌈🎶