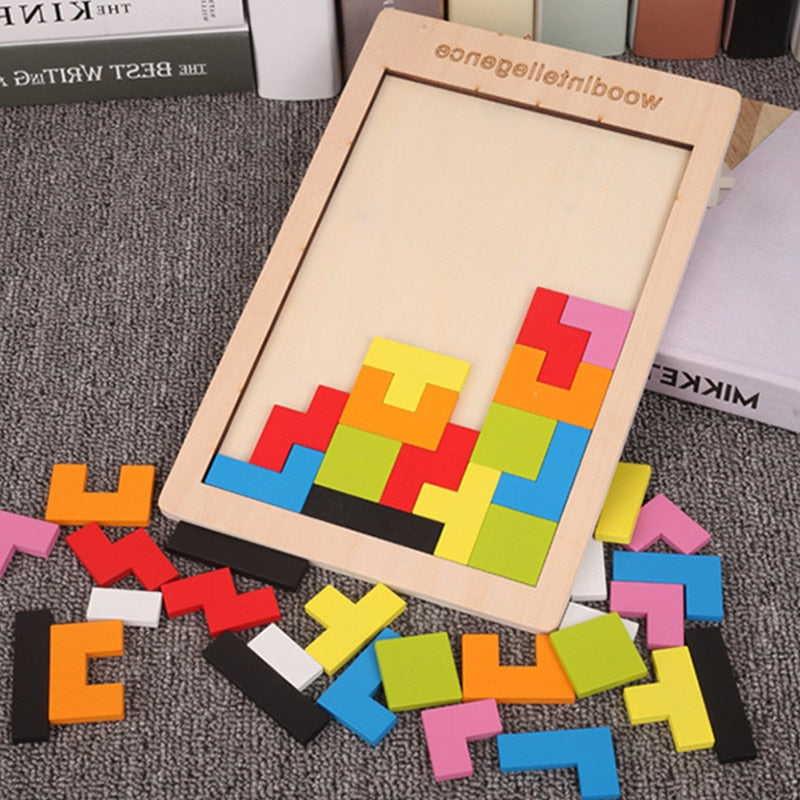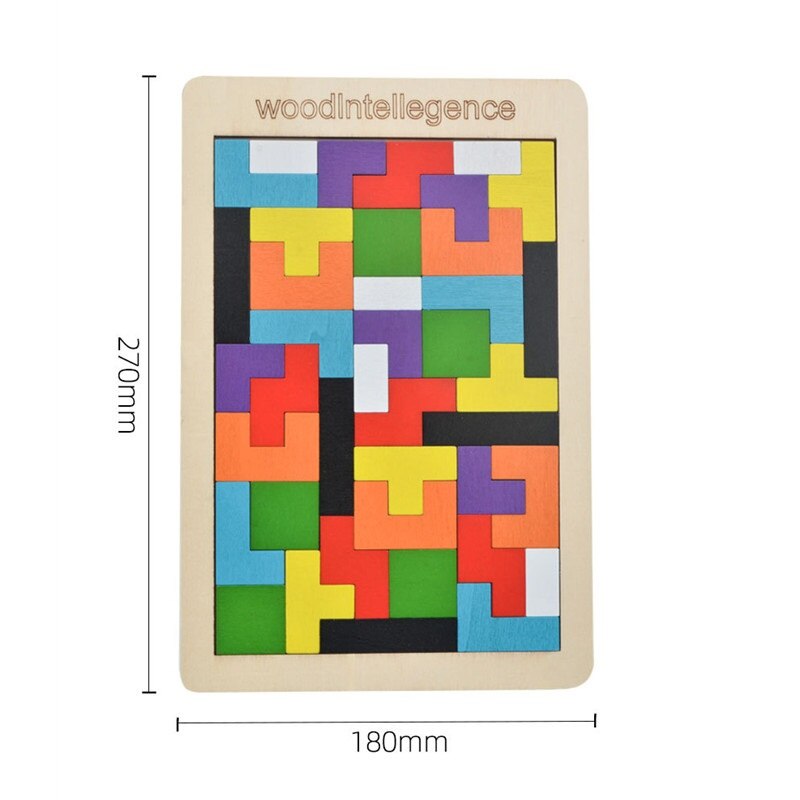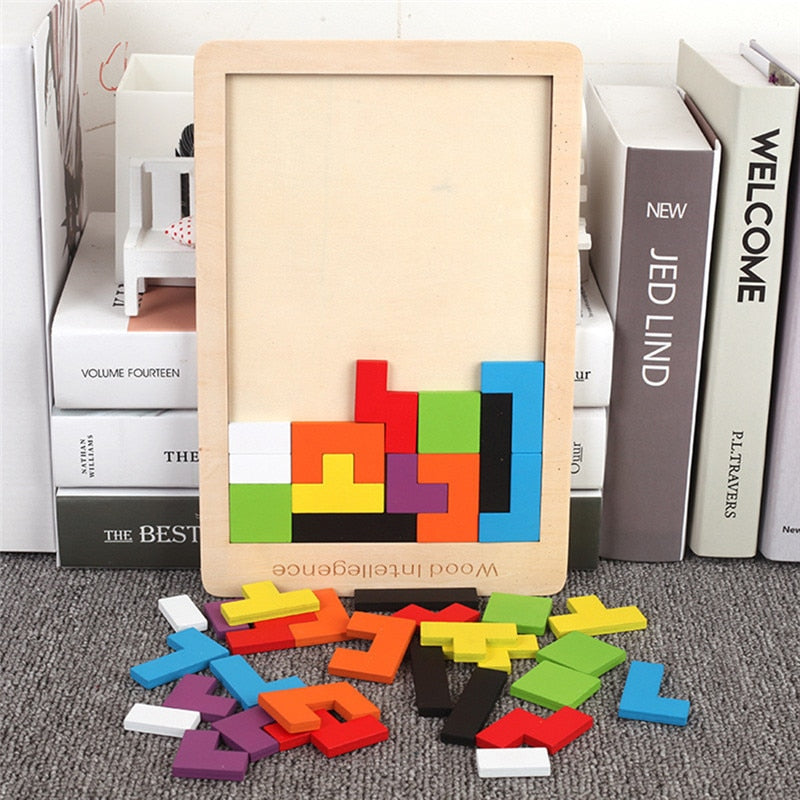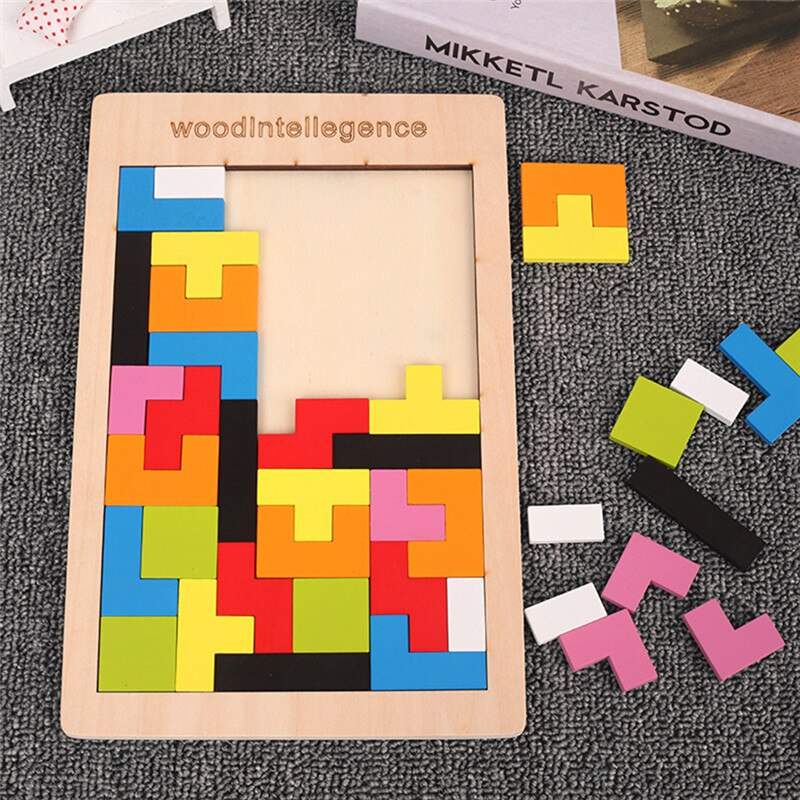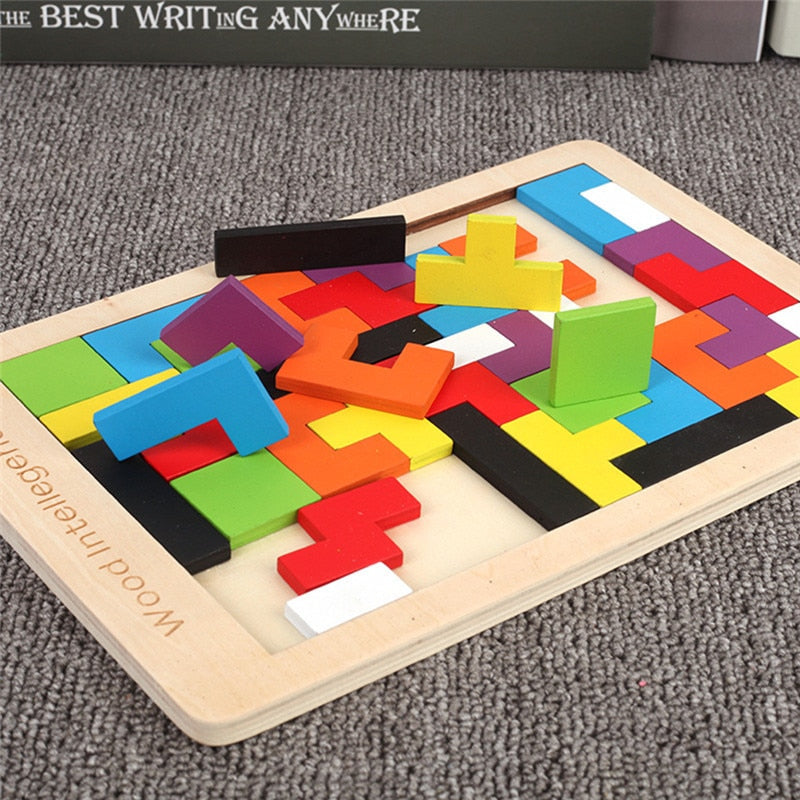 Sale price
$9.40
Regular price
$12.40
Tax included.
Wooden Blocks Puzzle is made of natural and healthy basswood with high quality and smooth surface. Non-toxic paint ensures safe play. It contained 40 pcs with a reasonable sized board ( Length: 10.6" Width: 7 " Height: 0.39")
Wooden Toys Tangram Brain Teaser Puzzle Game has several examples for shapes and things to make with it, each time you mixed up the pieces the puzzle would come out differently. such as pistols, humans, robots, trees, umbrellas, flowers, pyramids, airplanes and etc.
The simple design and bright colors are perfect for sparking any imagination, and it feels great to challenge kids with this tangram jigsaw puzzle but also to just take on an easy challenge that you can complete differently every time. Perfect for times when you or your child just need to calm down or relax.
Geometric Assembling Russian Blocks use common geometric patterns and colors to keep children busy with different options to play with. Solving it themselves helps to keep kids' brains focused and adds creativity to eye-hand coordination and color & shape recognition. It's better than on-screen!
Awesome wooden Intelligence puzzle for kids, and a great fidget toy for adults. This traditional teaching mathematics puzzle is always being attracted to both young kids and elderly people. Perfect ultimate gift idea as Christmas Gift / Birthday Gift/ Festival Gift.